The increase was revealed within the FCA's CP20/22 consultation.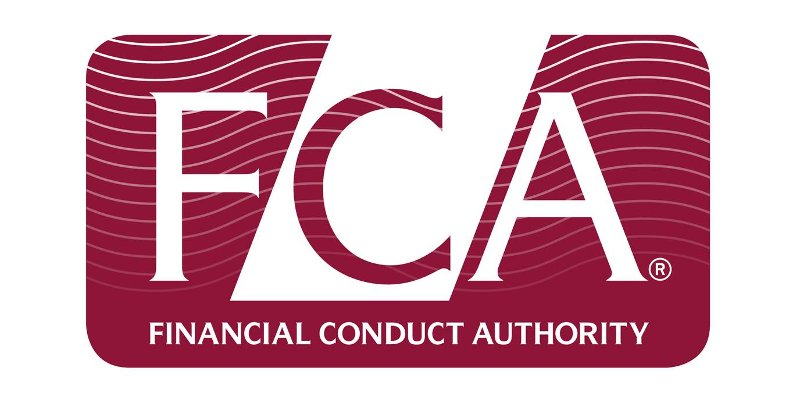 The Financial Conduct Authority (FCA) is proposing to increase mortgage adviser fees from £1,500 to £2,500 for the 2021-22 financial year.
The increase was revealed within the FCA's CP20/22 consultation, which also detailed that it is proposing to create 10 fee-paying categories, which bring together various fee blocks.
Within the 10 categories, mortgage and home finance mediation firms are classed as category four, which equates to the £2,500 fee.
Meanwhile, category one firms will pay £250, and category 10 firms will be required to pay £200,000.
In addition, the regulator outlined its intention to add two transaction charges.
As part of the new transaction charges, when a business intends to gain or extend its control over an authorised person, it will be charged £500 from April 2021.
The FCA paper also outlined that for senior management regime permission applications, the charge will be £250 and will also apply to principal firms applying on behalf of appointed representatives.
The total cost of authorisations in 2019 was £19m, with application fees contributing to 33% or £6.2m.
As part of the proposal to raise application fees by 67%, the total contribution to authorisations from application fees is expected to reach £12.8m.
The FCA said: "Many of our charges have not changed since our predecessor, the Financial Services Authority set them nearly 20 years ago.
"Over that time, their value has eroded, passing an increasing share of the processing costs to existing fee-payers."