As the mutual takes a break during the upcoming holidays, it wants brokers to do something…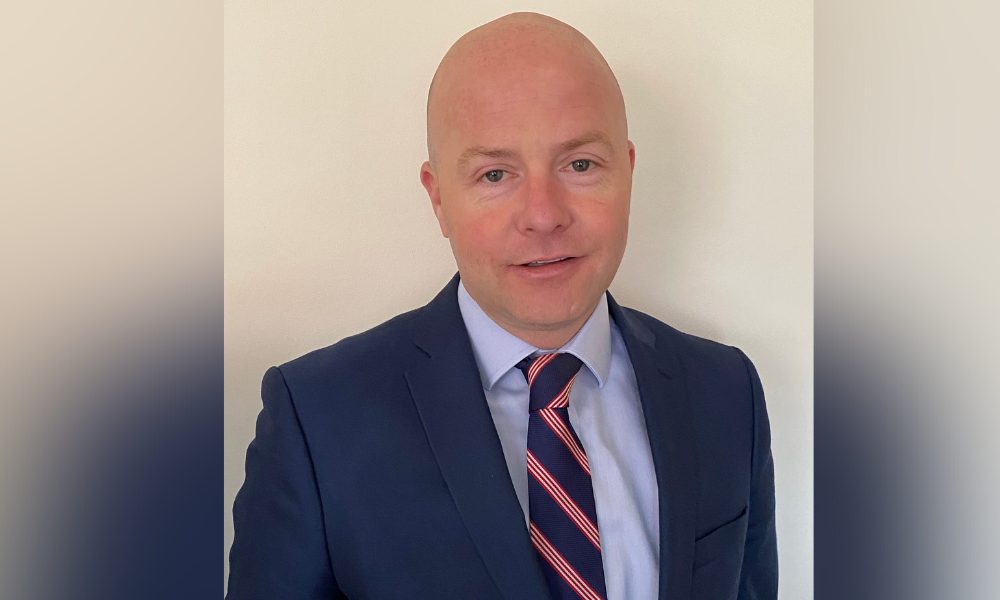 Coventry Building Society has reminded brokers to relax and enjoy the festive period of the upcoming holidays after "an exceptionally demanding" past 12 months.
"Brokers have been taking care of their clients all year, but now it's time for them to switch off their phones, shut down their laptops, and put themselves and their own mental health first," Jonathan Stinton (pictured), head of intermediary relationships at Coventry Building Society, said.
"It's been an extraordinary year for everyone in the industry, but brokers haven't just had to get themselves through uncertainty, they've had to guide their clients through it too. Borrowers have often needed urgent help, answers, and reassurance as the market moved at pace. Time and time again, brokers have risen to the challenge."
Stinton said the mutual has rounded up some of the challenges mortgage intermediaries have faced over 2022, saying that they hope that brokers will look back and recognise their own hard work and resilience this year.
This year, Coventry Building Society said, brokers have had to deal with eight base rate increases, four fiscal events – budgets, mini budgets, and autumn statements, three prime ministers, four chancellors, and five housing ministers.
They also had to endure the highest level of inflation for 41 years – 11.1% in October, a record low number of available products in September – down 58% from 17,392 products in January, a record low of 17 days for average product shelf life in September, and record breaking days for mortgage searches in September and the number of broker interactions in August and September.
"It might not have always felt like that extra work was appreciated, but that's largely because the support given by brokers can't easily be measured," Stinton added. "The peace of mind each client gets from knowing their home is in good hands is unquantifiable. But it's safe to say, after all the market has faced this year, broker support has been more valuable than ever.
"We want to say 'thank you' to all our intermediary partners and their admin and support teams for everything they've done in 2022. It can't have been easy, but that's exactly why everyone deserves to look back on the year and feel proud, before winding down to enjoy a relaxing Christmas break."