It does not mean doom and gloom for all…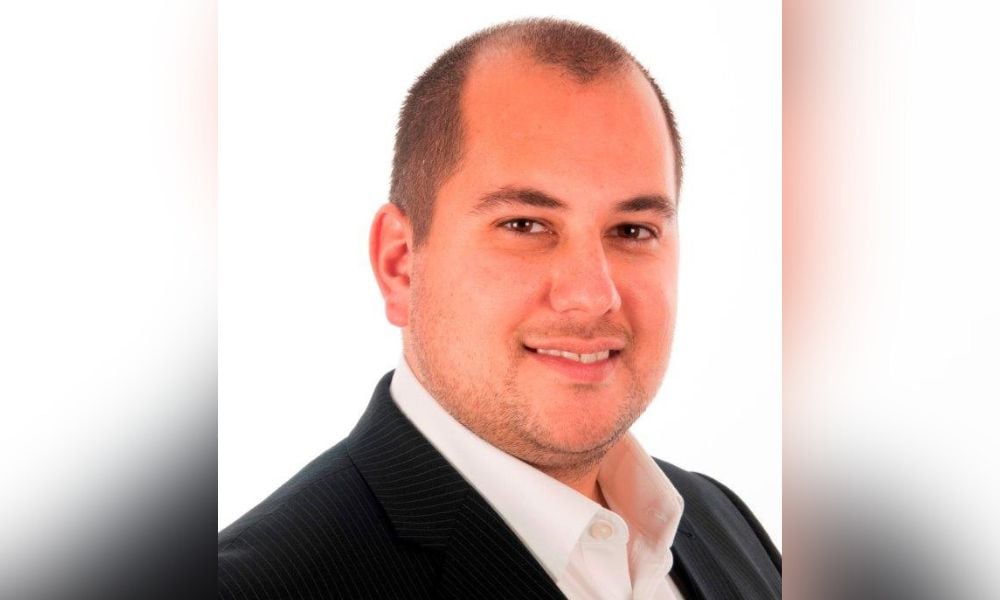 "The cost-of-living crisis impacts everyone, but it is not necessarily all doom and gloom in the mortgage market," according to Ben Merritt (pictured), director of mortgages at Yorkshire Building Society.
The cost-of living-crisis continues to have a significant place in the news at the moment. This is little surprise with the energy price increases, interest rate hikes and spiralling inflation, and, according to Merritt, it paints a worrying picture.
So, what does this mean for those with a mortgage, or those trying to get one?
"The impact it has on borrowers might really depend on where they are in their homeownership journey," Merritt said.
Many first-time buyers are delaying buying their first home in order to re-evaluate costs.
"Recent research I saw has proven this to be true, with seven out of 10 halting their plans," Merritt explained.
For those already in a home, perhaps looking to take that next step, Merritt said it will likely have a similar effect. According to research conducted by Yorkshire Building Society, more than a quarter of homebuyers (27%) said concerns about the cost-of-living act as a significant hurdle to moving up the property ladder.
Another group likely to be worried about the impact of the cost-of-living crisis are those approaching a remortgage.
"Potentially having managed to fix at a very low rate, two, three or even five years ago, they are therefore likely facing significant increases in their monthly mortgage outgoings by the time they come to secure a new deal in the current environment," he said.
Read more: Lenders must have adequate support in place as cost-of-living rises
However, there are some areas of positivity, as Merritt explained.
"Some people may use the crisis to make positive change to their own circumstances where possible," he said.
For example, Merritt pointed towards borrowers that might start focusing on building better savings habits or ways of budgeting.
On top of this, Merritt believes that homeowners may benefit from the fact that their house prices have risen so significantly in recent years, reducing their loan-to-value (LTV) considerably in some areas of the country compared to their last remortgage.
"Despite mortgage rates rising across the market, this could unlock some of the cheaper deals at lower LTVs," Merritt added.
He also believes borrowers are more likely to feel they need advice, or want to discuss their circumstances - so, as a result, he outlined that the society is expecting to see more people turning to a mortgage adviser or broker to help them secure the right deal.
For lenders, Merritt said that current market conditions may prompt a look at new propositions to better support borrowers, with innovative new products which recognise the need for flexibility and provide alternative options for those with lower deposits.
"The government too has recently announced plans to support borrowers, and while we welcome any initiatives that can help more people on to the property ladder, it will be interesting to see what comes of this," he added.
Either way, Merritt believes new schemes or lending alternatives should be in the interest of all borrowers during this unprecedented time, and, if done in the right way, should only provide positive choice for the market.
"Those delaying their first or next home purchase due to the cost-of-living crisis might take some comfort from this," Merritt said.
Read more: Cost-of-living inflation and mortgages – what is the impact?
Looking to the future, Merritt outlined that it is likely everyone will be facing higher costs for the foreseeable, for everything from mortgages to fuel.
"What we can say is that, for now at least, the uncertainty is certain. And, as an industry, we need to all continue working together to find ways to support borrowers and the market to the best of our ability, now more than ever," he concluded.