Its loan book grew while net interest margins remained stable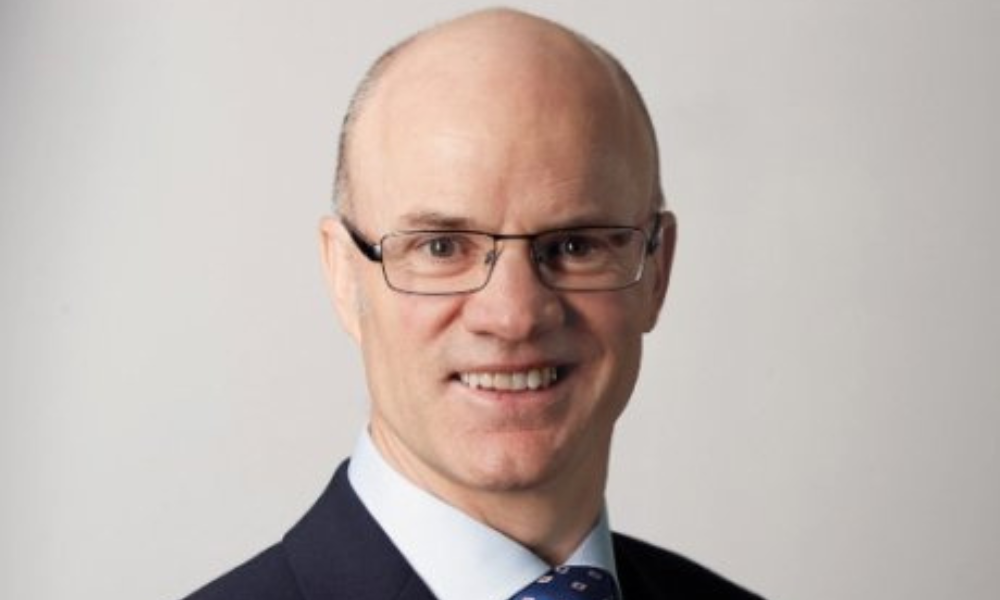 UK merchant banking group Close Brothers has reported that it performed well in the third quarter of its financial year, covering the period from February 1 to April 30, 2023.
Adrian Sainsbury (pictured), chief executive at Close Brothers, said the group delivered a good performance in Q3, highlighted by 2% growth, to £9.2 billion, of its loan book, or 3.9% if business units in run-down are stripped out, and net interest margins remaining stable at 7.8%.
Close Brothers' asset management division grew assets by £400 million to £16.1 billion, with the group reporting strong net annualised inflows of 9%.
"We performed well in the third quarter, with loan book growth accelerating, a strong net interest margin, and stable credit performance in banking," Sainsbury stated in the group's Q3 2023 trading update. "The asset management division delivered increased net inflows, although trading activity remained subdued in Winterflood.
"We are seeing good demand in our banking business, and the consistent application of our model, combined with our strong financial position, enables us to continue supporting our customers and clients. Following a difficult first half, we are well placed to make the most of opportunities in the current environment."
Steve Clayton, head of equity funds at private investors platform Hargreaves Lansdown, said that they held Close Brothers in their two HL Select UK funds because "its core businesses are dependable, growing cash generators capable of supporting strong dividend flows."
"But it has not been an easy time of late; Novitas was a bad acquisition and Close Brothers have learned expensive lessons along the way," he noted. "The core banking operations are in rude health, and Close Brothers' balance sheet has long been the envy of many other bankers. Their assets are strongly collateralised, earn rich margins, and their liquidity is excellent."
Clayton added that while Winterflood is "still under a cloud", it remains a fundamentally profitable business, with no loss days in the quarter.
"The trouble is that each profitable day is not very profitable, leaving divisional earnings stuck at relatively low levels," he said. "On balance though, the overall message from Close Brothers today is probably the most upbeat for a while.
"The bad news on UK inflation this morning may put the wider market under pressure, so we may not see too many signs of relief in Close Brothers shares today, even if the shares have edged up 1% in early trading. Hopefully, the group have now put some of their problems behind them, which could allow the underlying progress in the core business to show through more clearly in the months ahead."