The family let range is available up to 80% LTV while the let-to-buy is available up to 75% LTV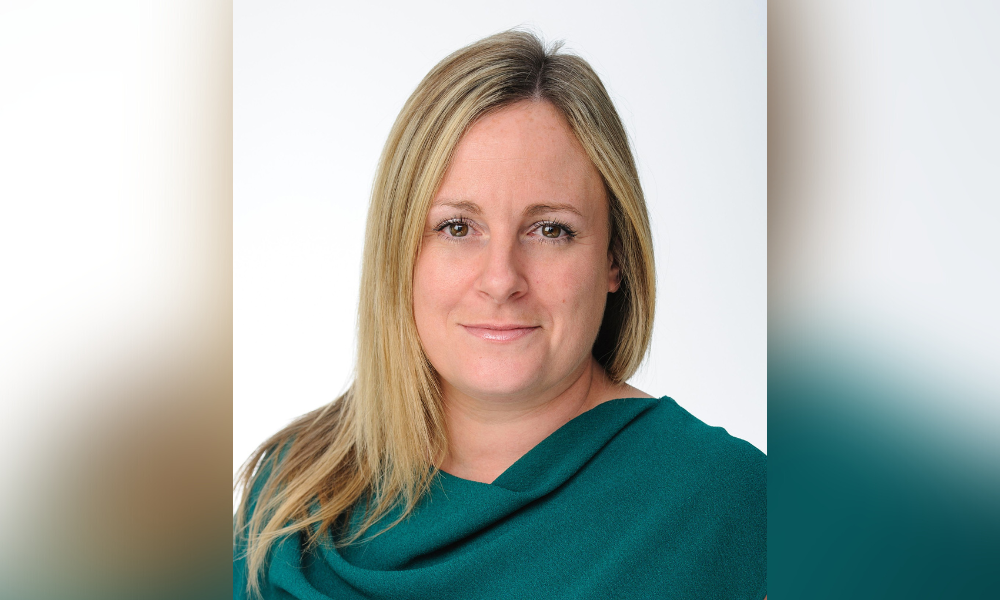 First and second charge mortgage lender Central Trust has launched a family let and let-to-buy range, following a series of enhancements across its product range.
The family let range will be available up to 80% LTV, with the let-to-buy range available up to 75% LTV, with loans from £10,000 up £250,000 across the UK. Both allow up to two adverse status points in the last 12 months.
Over the past several months, Central Trust has increased its LTVs to 80%, extended the availability of its consumer buy-to-let mortgage proposition by making it available to borrowers in Northern Ireland, and enhanced its automated valuation criteria. In more recent weeks, the lender has revamped its front-end broker portal and developed its own origination platform.
Read more: Central Trust enhances portal and originations platform.
Maeve Ward (pictured), commercial operations director at Central Trust, said that as a lender, the company is always looking for ways to make a positive impact in new and existing markets.
"The launch of our family let and let-to-buy range certainly adds a new dimension to our lending proposition," Ward said. "These are not the most straightforward lending scenarios, which is why we provide brokers with exceptional levels of support through our mortgage helpdesk and technologically advanced portal – support which will help brokers provide alternative solutions through a more holistic lending approach."