It partners up to offer mortgages up to £1.5 million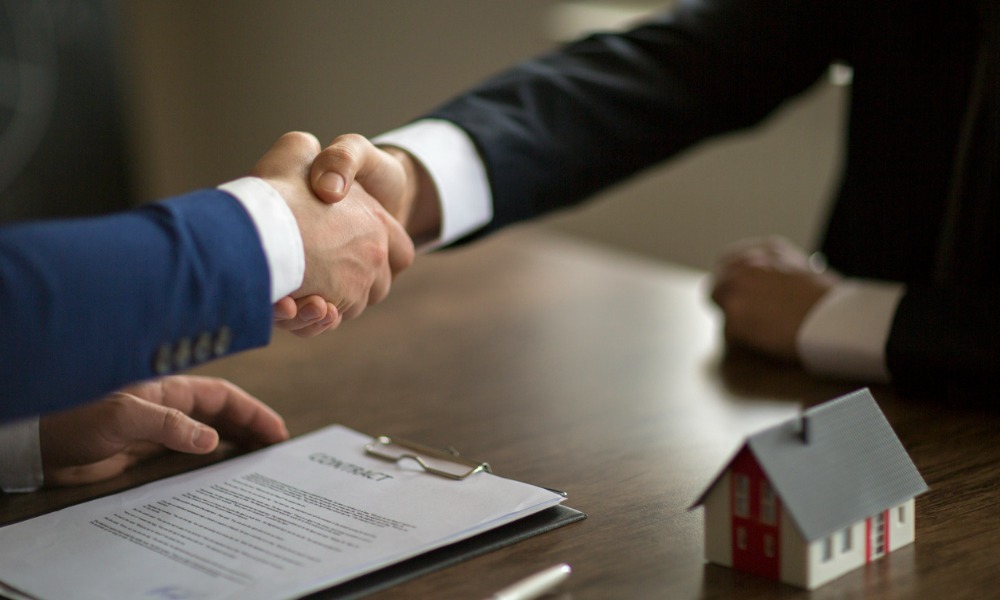 Self and custom build mortgage distributor BuildLoan has launched a new product range with Darlington Building Society, offering mortgages up to £1.5 million.
The products offer clients wanting to build their own home, either independently or on one of a growing number of custom build sites, up to 85% of their project costs.
Loans are available with additional funds released on completion of each stage of work or in advance of the start of each stage.
All BuildLoan products provide guaranteed stage payments during the build linked to the cost of each stage of work, so that clients have the funds they need at each part of the build. There are no valuations during the build - and the pattern of stage releases is agreed at application stage.
The new products offer discounted rates until November 2024, with a 0.5% completion fee.
Read more: BuildLoan launches self and custom build products.
Chris Martin, head of product development and underwriting at BuildLoan, said that these new deals aim to serve clients looking to build higher spec homes who need to borrow more.
"We know the reassurance that funds will be available at the right time during the build is hugely important to self-builders and these products provide that comfort, with stage releases agreed up-front and no valuations during the build. Self-build can appear complex, and our broker desk team can guide brokers to the right solution for their client," Martin said.
"The self and custom build market is growing and is an integral part of our lending strategy," added Louise Thorpe, distribution director at Darlington Building Society. "We've developed these products with BuildLoan to give even more potential self-builders the opportunity to build the home they want. All of our products provide the reassurance of a pre-agreed pattern of stage releases linked to the cost of each element of the build, without any valuations during the building work. Brokers can therefore have the confidence that they are recommending a product to their self-build client that has been designed with their key needs in mind."