This reduction represents the first cut to the base rate since August 2016.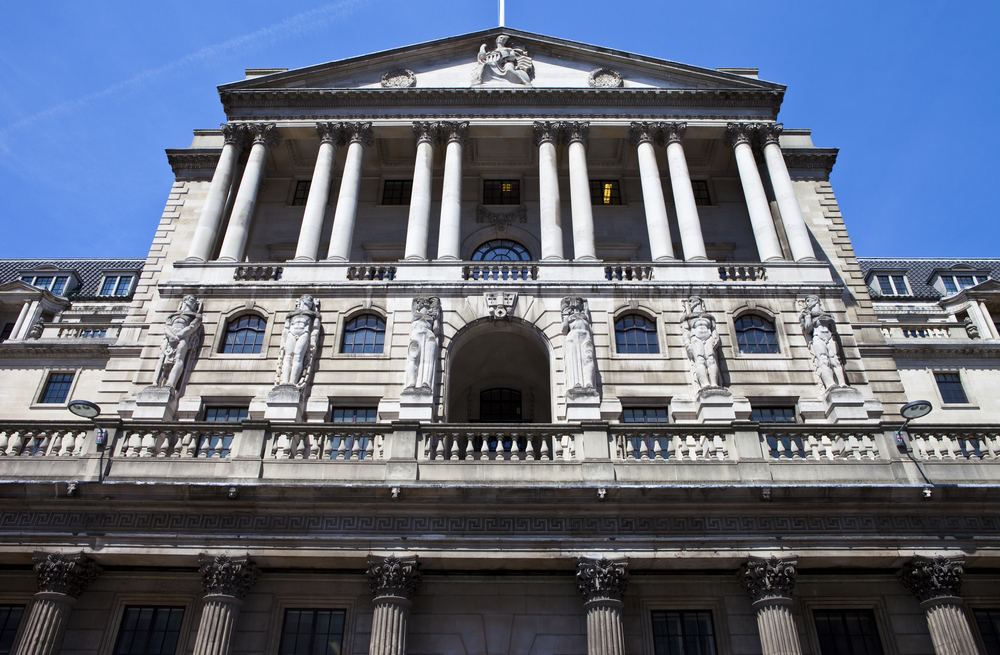 The Bank of England has cut the base rate by 0.5% to 0.25% in light of the escalating situation caused by Coronavirus.
This reduction represents the first cut to the base rate since August 2016.
A meeting held on 10 March by the Monetary Policy Committee voted unanimously to reduce the base rate.
Mark Harris, chief executive, SPF Private Clients, said: "This is a bold and decisive move from the Bank of England.
"Swap rates have tumbled in recent days and both the reduction in base rate, plus lower Swap rates, will lead to even cheaper mortgage products.
"We would expect 5-year pricing to fall close to its previous record low of 1.29 per cent in 2017. The big question is could they fall below 1 per cent?"
Andrew Montlake, managing director, Coreco added: "For a central bank to cut rates on the morning of a Budget is an extraordinary move that reflects the gravity of the Covid-19 situation unfolding.
"Over the past 48 hours a growing number of lenders have come out and said they will support homeowners with payment holidays due to the coronavirus threat but this takes things to a whole new level.
"Borrowers on a tracker rate will see an immediate benefit but savers will inevitably feel the squeeze.
"Strangely this does not necessarily mean rates will come down as lenders will be pricing in the fact that their own staff levels may be low in the weeks and months ahead and they may not be able to cope with the increased demand.
"Lenders will be in a tailspin this morning as they seek to get their heads around this drastic move from the Bank of England. We are living in truly unprecedented times.
"On a commercial level, this emergency rate cut by the Bank of England will put even more pressure on lenders that are already struggling with slim margins."
Paresh Raja, chief executive, Market Financial Solutions said: "The Bank of England's decision to cut interest rates is not wholly surprising given the actions of other central banks in recent days.
"For property owners and first-time homebuyers, this means there is a brief window of opportunity to secure a competitive mortgage with low interest rate repayments.
"For those relying on a traditional bank account to build up their savings, however, this latest cut will come as a blow.
"Interest rates have been hovering below 1% for over a decade, making it extremely difficult to build a sizeable savings pot in a traditional savings account.
"This latest news will no doubt compel many to re-evaluate their current investment strategy and consider what could be done to ensure they are not being negatively impacted financially by trending events like Coronavirus."