LTI flow limit remains a stress test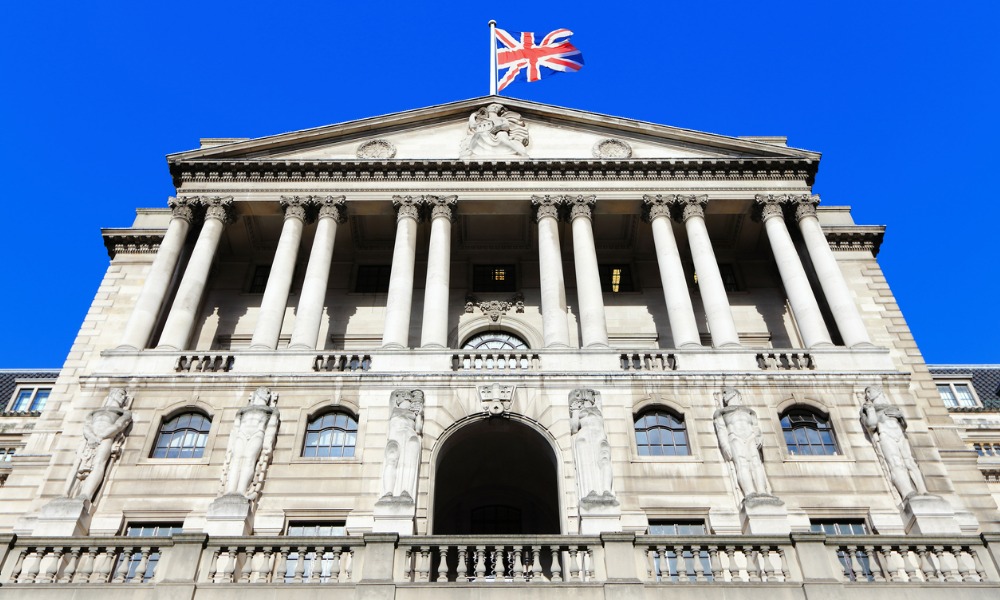 The Bank of England (BoE) has officially withdrawn its mortgage market affordability test today, in a move that is expected to loosen up the lending market for many.
The test was introduced in 2014 to assess prospective borrowers' ability to repay their mortgage and prevent them from overstretching their finances. It requires a borrower to be able to afford their mortgage if the interest rate went three percentage points higher than the reversion rate.
Read more: What does the removal of mortgage stress tests mean?
While this particular affordability test will no longer be used, stress testing will still apply in the form of the loan-to-income (LTI) ratio, which is set at 4.5 times a borrower's salary.
The BoE's Financial Policy Committee (FPC) deemed that the LTI flow limit is likely to play a stronger role than the affordability test in guarding against an increase in aggregate household indebtedness and the number of highly indebted households in a scenario of rapidly rising house prices.
Read more: Mortgage experts give verdict on affordability test withdrawal.
The FPC made a consultation in February 2022 on the proposal to withdraw the affordability test and maintain the LTI flow limit. The majority of responses were supportive of the proposals.
The withdrawal of the affordability test was announced by the BoE in June, but came into effect today.