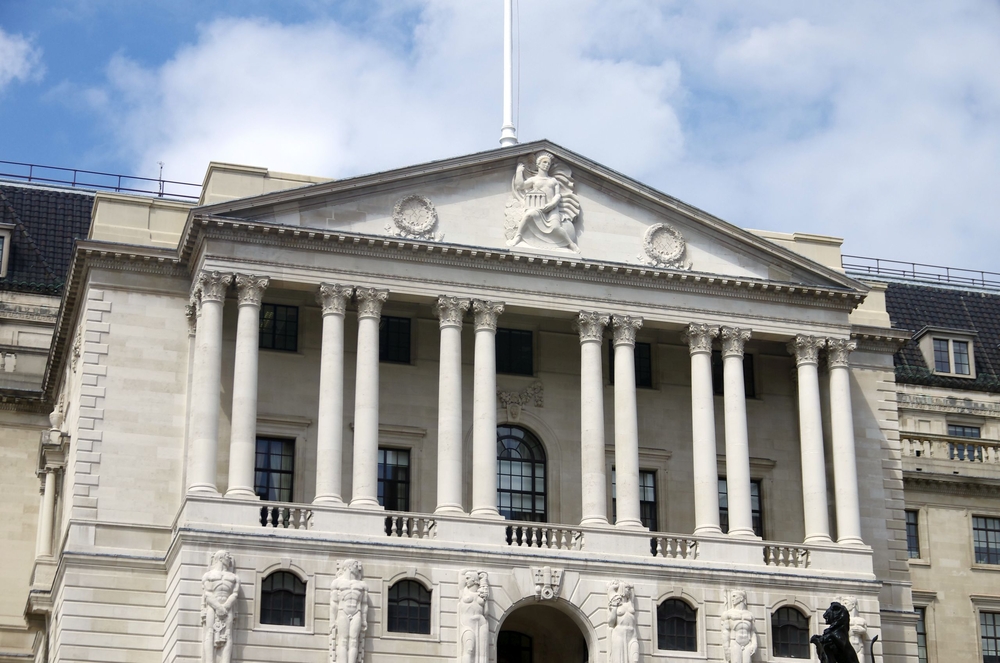 The Bank of England has changed its interest rate policy for the first time since 2009 cutting the base rate to 0.25%.
This nine-strong Monetary Policy Committee had previously voted to keep the interest rate at 0.5% for a total of 88 months.
The previous rate of 0.5%, announced on Thursday 5 March 2009, was the lowest seen in the UK for more than 300 years.
As late as August 2008 the rate stood at 5% before a number of incremental cuts were made by then Bank of England governor Mervyn King.
The base rate took its final step down to 0.5% at a desperate time for the UK economy and as policymakers attempted to stem the rush towards financial depression.
In the previous year-and-a-half before the final cut Northern Rock had been nationalised and the newly combined HBOS and Lloyds and RBS rescued by huge taxpayer bailouts  – whilst Lehman Brothers collapsed in the US.
Before the decision to quit the EU the Bank of England had been priming itself to eventually start raising rates.
The Bank has also extended its Quantitative Easing programme pumping another £60bn.