Some experts fear it may be "too hard, too late"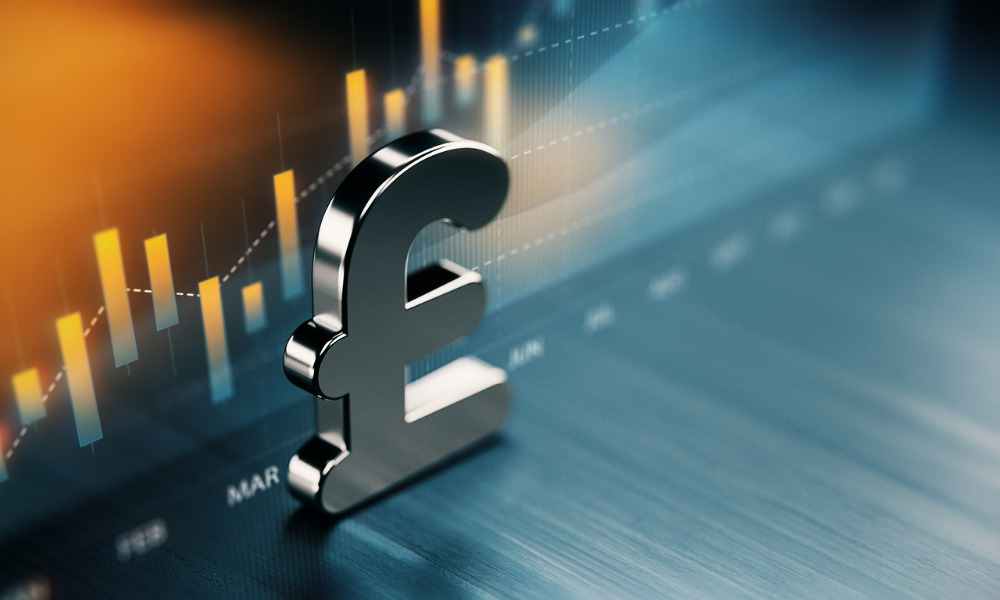 A four-decade-high inflation rate has forced the Bank of England (BoE) to make the biggest interest rate increase in 27 years.
Eight members of the BoE's Monetary Policy Committee (MPC) voted to raise the bank rate by a rare half-percentage point, from 1.25% to 1.75%. The lone member who voted differently preferred to increase the bank rate by 0.25 percentage points to 1.5%.
The increase – the sixth consecutive since mid-December 2021 – puts the bank rate to its highest level since January 2009. The rate fell to a historic low of 0.1% in response to the COVID-19 pandemic in March 2020, but last December's 0.15% hike was followed by four consecutive 0.25% increases before the latest 0.5% raise.
The UK's central bank has been trying to tame rising inflation, which hit 9.4% in June and is expected to reach double figures before the end of the year. This is well above the BoE's 2% target.
"Returning inflation to its 2% target sustainably remains our absolute priority," BoE governor Andrew Bailey said. "But we recognise a trade-off in a situation of high inflation and weakening growth. In my view, this trade-off explains why we have raised bank rate progressively since last December."
Read more: UK inflation rises again.
"The Bank of England does not really have a choice but to increase rates this week," Imran Hussain, director at Nottingham-based Harmony Financial Services, said. "However, rate rises in themselves won't be enough in the battle against rampaging inflation, so there will have to be government intervention, too, specifically in relation to utilities.
"If not, whatever the Bank of England does still won't help ordinary working people in what is fast becoming an unprecedented cost-of-living crisis."
James Miles, director at Exeter-based broker The Mortgage Quarter, also believes that raising interest rates will continue to have a limited impact on inflation.
"In this case, the cure could be worse than the disease," Miles said. "The true rise in prices is supply-driven throughout the world, which will continue to get worse due to the war in Ukraine.
"We need more leadership and government intervention to have meaningful results instead of targeting the already income-stretched population with rate rises."
Nigel Green, chief executive and founder of deVere Group, said the bank rate hike "would be harmful to the economy and pile on the pain for people across the country."
"Due to the Bank of England passively standing on the sidelines for far too long last year when the UK was coming out of COVID lockdowns, and prices were already starting to surge, they are now feeling the need to aggressively rate hikes," Green stated. "It's too hard, too late."
For Samuel Mather-Holgate of Swindon-based Mather and Murray Financial, raising rates isn't going to combat inflation and it's clear that a recession is around the corner.
"It's obvious that now is not the time to be raising rates. It would be ineffective and counter-productive," he concluded.