He will focus on the club's longer-term strategic projects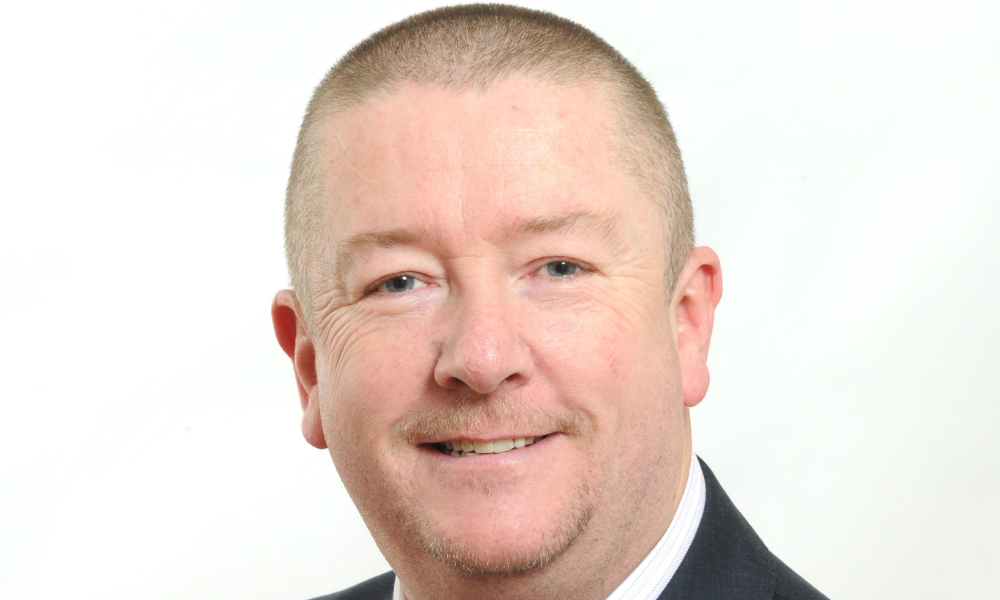 Stuart Wilson (pictured) has been appointed as new chairman of Air Club after spending almost 15 years as chief executive officer of later life lending platform Air.
Air's existing management team, which includes sales director Jon Tweed and operations director Mike Taylor will step up to manage the day-to-day business operations until a new CEO is appointed in the first half of 2023.
Air said Wilson will remain closely involved in the business with a focus on strategy and public relations. This move, the company added, will also allow him to devote more time to his other interests, which include classic cars and mental health charities.
"Having worked with Stuart over the past few years, I know how proud he is of Air," Simon Thompson, group CEO of Key Group, remarked. "He has a legacy of encouraging more advisers to provide consumer-focused outcomes, supported by the tools and services offered by this platform.
"Stepping into the role of chairman of Air Club will allow him to build on his experience to further grow and strengthen the later life lending industry. I look forward to continuing to work with him as he helps prepare for the next phase of growth for Air."
Read more: Air appoints chairman of Air Academy.
Commenting on his appointment, Wilson said it felt like the right time to step into the role of chairman of Air Club as they celebrate Air's 15th anniversary with record breaking results.
"We are preparing for the next phase of growth as the leading later life lending platform, and the new role will allow me to use my 36 years of market and distribution experience to support a new CEO," Wilson stated. "While there is no doubt that it will be hard to step away from the day-to-day running of a business, I know I can do so with confidence.
"The whole Air team have helped build a business that I am immensely proud of, and I would like to thank them for all their hard work and dedication. I want to also thank Air members for the support they have given me over the years."
He added that together with members, they have improved standards in the later life lending market, helped grow businesses, and driven lenders to be more innovative in their approach.
"We could not have achieved what we have done thus far without you, and as chairman, I will continue to champion quality advisers and best practices across the industry," he said.