The year-long academy provides attendees training to become experts in their field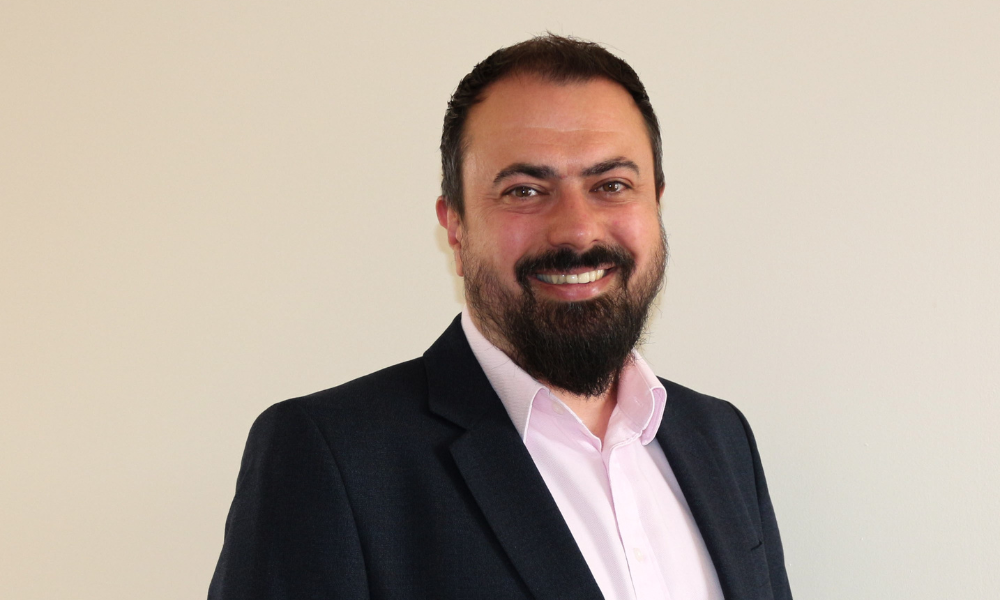 Access Financial Services (Access FS) has announced that its next academy will commence on November 28 and will run completely online to enable people throughout the UK to attend.
The mortgage and protection broker said the academy, which helps bring new entrants into the mortgage industry, was available for up to 15 people. It is the 10th academy that Access has run this year.
The year-long academy provides attendees an opportunity to become self-employed brokes and grow their business to become part of the firm's collaborative working network.
It will train them to be expert advisers, providing in-depth education and training, tailored to whether they aim to become a mortgage adviser, mortgage and protection adviser, a pure protection adviser or are already an experienced adviser and just need an induction.
Read more: Access FS adds more protection providers to panel.
New advisers also receive in-depth product knowledge and compliance training, as well as sales training, while more experienced brokers will benefit from advanced sales techniques, mentoring, and improved upsell skills. Access FS said the academy was designed to train brokers to become quality self-employed advisers and high-income earners.
"This academy is part of our mission to grow by bringing more people into the industry," said Karl Wilkinson (pictured), chief executive at Access Financial Services. "We want to develop skilled brokers by providing the best training and learning resources available. We take pride in helping people advance their career, become self-employed, and achieve the independence that many seek.
"The Access FS model builds in support for advisers at all stages. We strive to create a collaborative working environment where brokers are not only supported through the training and guidance we provide them with, but they also provide help and co-operation to each other. We think this makes us quite unique in the industry, which much of the feedback from our brokers is a testament to."