Number of protection providers now exceeds 20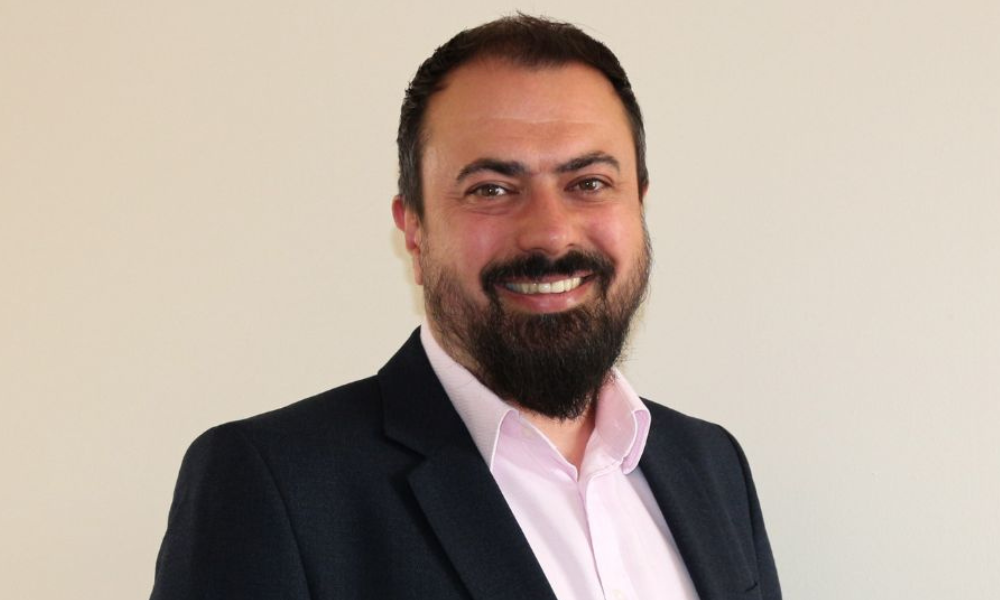 Mortgage and protection broker Access Financial Services (Access FS) has announced the addition of Hive Insurance Services and HSBC to its panel, expanding the number of protection providers on its panel to over 20.
Access FS, which now has more than 160 mortgage and protection brokers, focuses heavily on protection advice, with one half of its advisers being specialist protection-only advisers, the rest focusing both on mortgages and protection.
In addition to the newest applicants to its protection panel, the broker also recently teamed up with Vitality to provide an academy to help train advisers new to protection.
Read more: Access FS launches exclusive tie-up with Vitality.
"Providing protection advice has been at the heart of what Access FS has been about ever since we were founded five years ago," Karl Wilkinson (pictured), chief executive at Access Financial Services, said. "It is difficult times such as now that protection becomes absolutely essential for borrowers, and we anticipate that the importance of protection is only going to grow over the next challenging few months.
"We believe in training advisers, so they are highly qualified and confident, not only in what they are saying but their approach to protection and to clients. This results in better outcomes for the client but when an adviser knows what they are talking about the amount of business they complete also goes up.
"As a result of the quality of the protection business that we submit, we have had a flurry of protection providers asking to be on our panel, hence, we now have 20 high-quality protection firms for our advisers to work with and more in the pipeline."