It reduces the paperwork needed and simplifies the requirements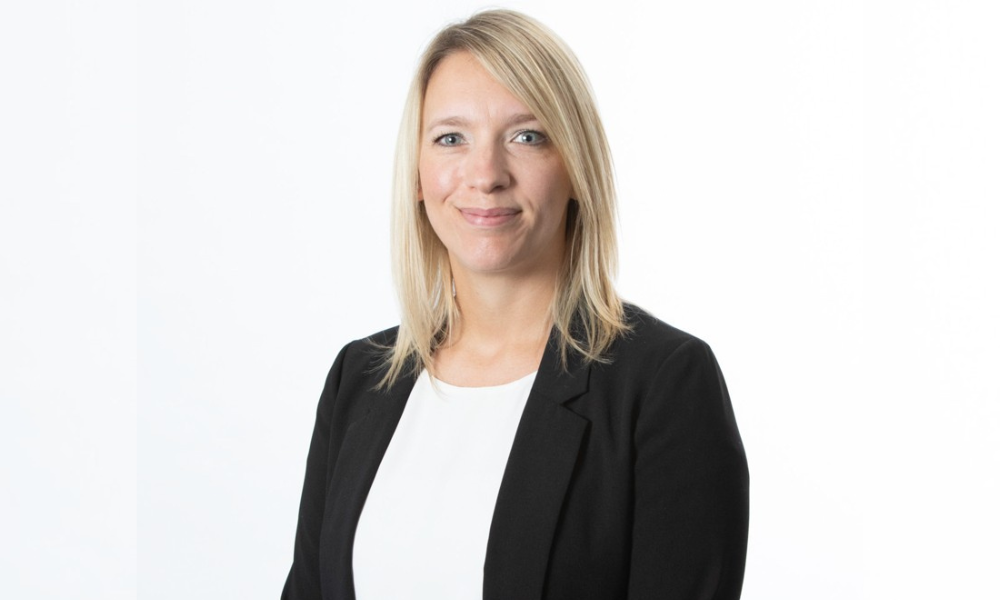 Specialist lender Spring Finance has announced enhancements to its second charge mortgage application process, reducing the level of paperwork needed and simplifying the requirements.
Changes include the removal of paper-based application forms where such information is provided through the portal or supplied by the intermediary or consumer, as well as simplifying standard requirements.
"Service has always played a key role in this industry, but unfortunately, so has the endless amount of paperwork required to assess an application, regardless of loan size," Graeme Wade, head of sales at Spring Finance, commented. "This move will help increase conversion rates within our intermediaries offices and speed up the time it takes for a second mortgage to complete."
"This is an exciting period of growth at Spring," Shelley Stern (pictured), director of mortgages at Spring Finance, remarked. "We believe these changes will significantly improve our service delivery to both our intermediary partners and consumers.
"This is the first of many enhancements and reflects our ongoing commitment to simplify the application process."
Spring Finance had earlier made enhancements to its underwriting requirements when it relaunched its second charge mortgage proposition last year.
"The second mortgage market is growing month by month, and with processing times at the forefront of service levels, we have made a number of positive enhancements to our underwriting requirements, which includes moving to a demerit-based point system," Wade said at the time. "These changes will have the effect of significantly reducing the time it takes to complete each loan."
Want to be regularly updated with mortgage news and features? Get exclusive interviews, breaking news, and industry events in your inbox – subscribe to our FREE daily newsletter. You can also follow us on Facebook, Twitter, and LinkedIn.