Expert said "market was considered buoyant"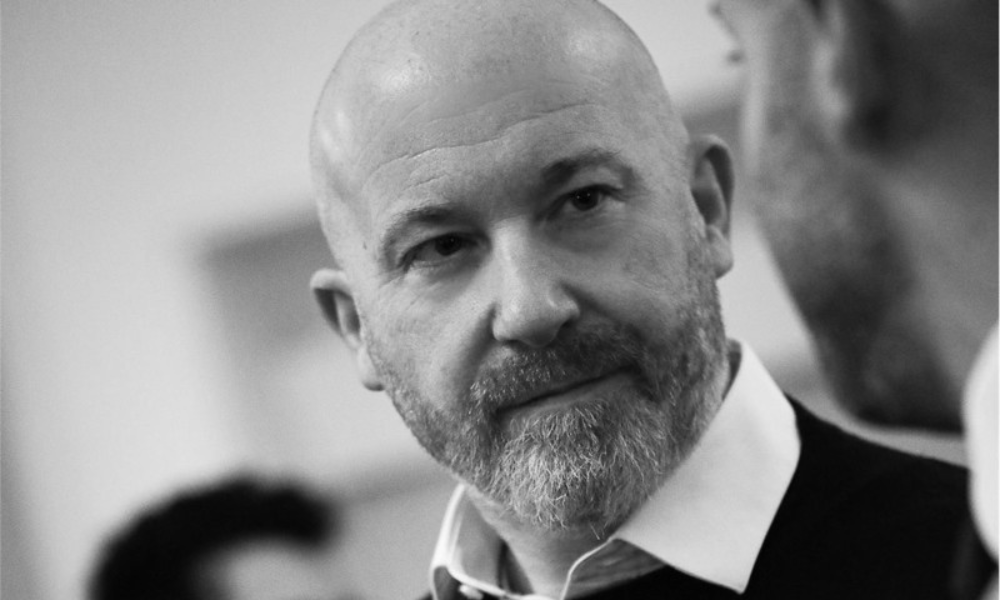 Second charge lending increased by 20.85% to £135 million in March 2023, figures reported directly to Loans Warehouse, from second charge lenders, have shown.
This growth from February's numbers, the Watford-based finance provider said, was a clear sign that second charge lenders were feeling confident for the first time since last September's mini budget.
"Second charge lending is also just 6.49% down year-on-year, and it was fair to say that when March 2022 figures were released, the market was considered buoyant," said Matt Tristram (pictured), managing director at Loans Warehouse. "Unsurprisingly, figures for Q1 are also down, 15.85% below the same period in Q1 2022."
The latest Secured Loan Index also showed a 2% increase in high LTV lending, while service continues to improve month-on-month, with the average time from submission to completion of just 13.6 days.
Tristram added that March saw several lenders reduce rates, with Selina Finance lowering rates on both their two- and five-year fixes and Spring Finance following suit and making further price cuts to their near-prime range.
The Secured Loan Index, published monthly by Secured Loan Broker and Loans Warehouse, takes information from the some of the leading second charge lenders in the UK, including Pepper Money, Oplo, United Trust Bank, Together, Norton Home Loans, Equifinance, Evolution Money, and Selina Finance.
Want to be regularly updated with mortgage news and features? Get exclusive interviews, breaking news, and industry events in your inbox – subscribe to our FREE daily newsletter. You can also follow us on Facebook, Twitter, and LinkedIn.