Find out what this challenge is all about…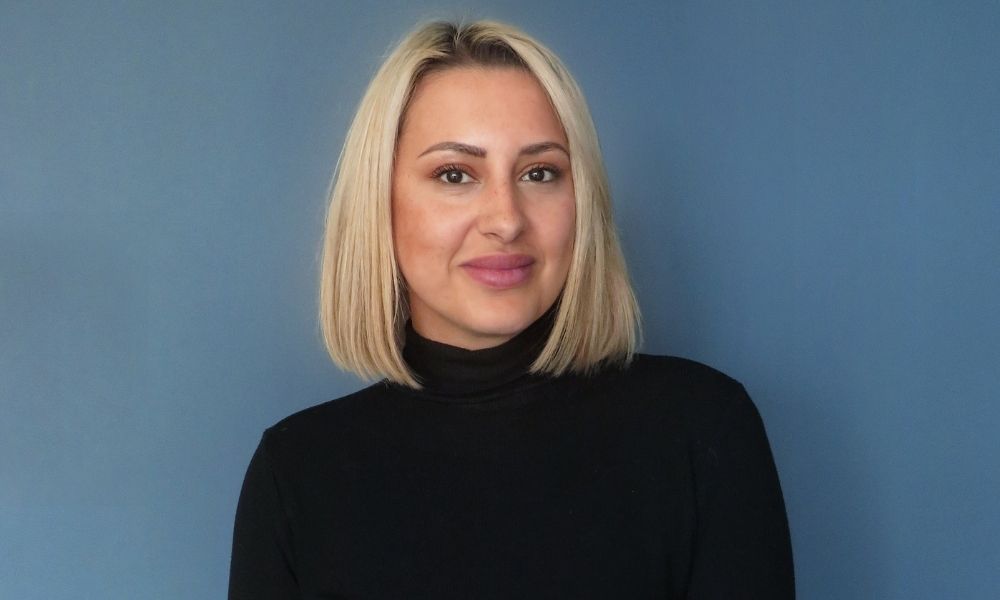 Find a better second charge loan – this is the challenge given to brokers by specialist lending firm SoMo as it launched a new campaign.
"We're confident that we have the best second charge product in the market. So much so that throughout July, we'll look to beat any like-for-like quote! Challenge us this month and reward your clients with market leading rates," Jade Keval (pictured), sales director at SoMo, said, addressing brokers.
"Our second charge loans are superior both in terms of rates, which start at 0.6%, and the fact that we lend for any business purpose. When we say any business purpose, we mean it. That could include working capital, refinancing a coronavirus business interruption loan scheme, paying staff or funding new ventures."
SoMo said it welcomes all applicants, from individuals with adverse credit to businesses with a short trading history, and will lend on a director's main residential home, even if it's in the individual's name. The bridging lender said it aims to be as inclusive as possible with a quick and easy lending process.
It claims that awareness and demand for its second charge loans has grown rapidly in 2022. The Greater Manchester-based firm reported it has already seen a 25% increase in its second charge lending over the past year, and these loans now make up half of its lending.
SoMo's FoMo marketing campaign earlier this year, which aimed to educate brokers on the huge potential of second charge, reportedly generated a 63% increase in second charge enquiries.
Read more: SoMo reports 63% boost in second charge broker enquiries.
Keval noted that many brokers don't realise the potential of second charge and equitable charge loans.
"A number of first charge lenders won't even approve the second charge consent, but as SoMo doesn't require consent from the first charge lender, we see an increased acceptance rate of clients. We're happy to accept this risk and our success in this area speaks for itself," Keval said.
"We recognise that as the cost-of-living crisis deepens, businesses and individuals could struggle financially. For many, a second charge loan could get them out of a tight spot."