This follows a broker education campaign on the benefits of second charge loans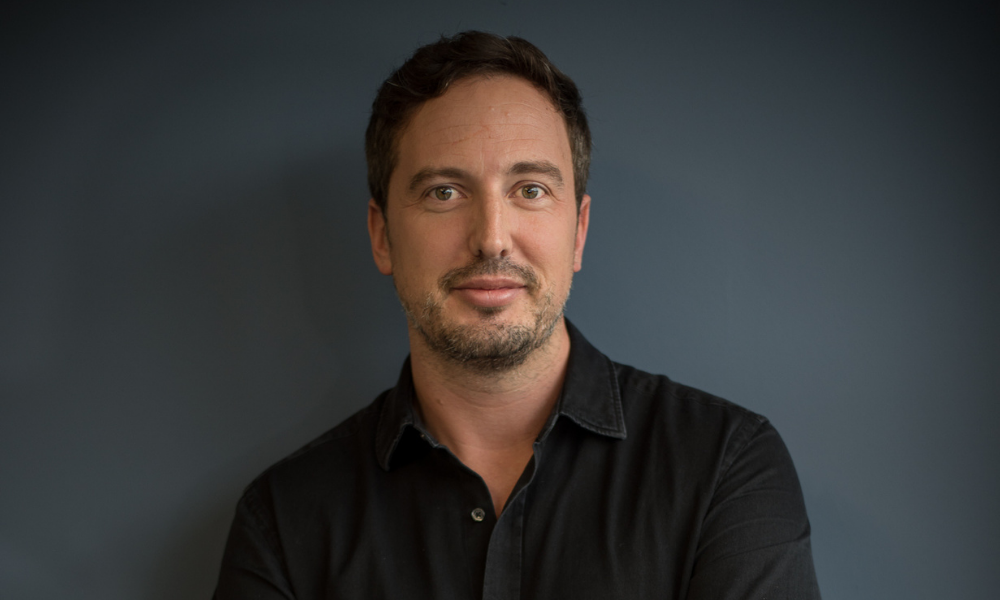 As a result of its recent campaign educating brokers about the benefits of second charge and equitable loans, SoMo – a specialist in second charge loans – has reported an increase of enquiries about those products by 63% in April.
Second charge now makes up over 50% of all SoMo loans, which many businesses use for working capital, to refinance Coronavirus Business Interruption Loan Scheme loans, pay staff, or fund new ventures and opportunities.
"With the cost-of-living crisis affecting everyone, businesses and individuals alike, we wanted to raise awareness of – and uses for – our second charge and equitable charge loans," Louis Alexander (pictured), chief executive at SoMo, said.
SoMo's FOMO campaign saw some brokers receive helium-filled FOMO balloons and take to social media to share their photos and comments among their community. FOMO, which means "fear of missing out", is a type of campaign that urges the consumers to take an existing opportunity before it disappears or gets away from them.
"We're finding brokers, intermediaries, and clients are turning to SoMo because we're able to offer a specialist and solution-based approach to second charge lending, a leading LTV of 70% against the OMV and rates from 0.6% pcm," Alexander said.
Read more: Championing second charge mortgage lending.
He added that over 25% of first charge lenders do not approve the second charge consent, but as SoMo does not require consent from the first charge lender, it gives the specialist lender an increased acceptance rate of clients.
"If you're a Broker and you're using a bridging lender for second charge loans, you should only ever use one that allows for refused consent. So many cases stall or fail entirely at this stage, you really are looking after your clients' best interests by choosing a lender that offers this," Alexander said.
SoMo has focused on second charge lending from the very beginning – and it's no surprise that the market is growing, according to Alexander.
"Unlike traditional banks, commercial lending means that funds can be with the applicant within a matter of weeks. If commercial finance brokers really understood the power and ease of bridging loans versus commercial finance packages, then they would be able to help their clients far simpler and quicker," he said.