The loan funded a client's refurbishment works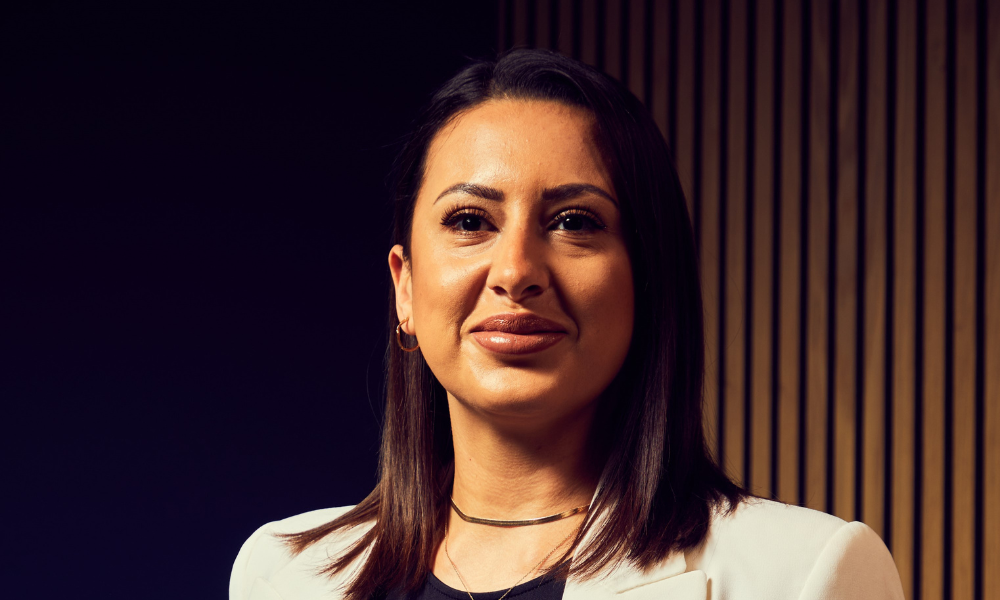 Specialist lender SoMo Bridging has reported that it has completed a second charge loan in just 20 working days.
The loan, amounting to £46,000, funded a client's refurbishment works on a buy-to-let property.
The lender said that speed was key to the client, who wanted to rent out the property as soon as possible. The loan was completed quickly with the cooperation of all parties involved.
SoMo had the valuation and consent from the first charge lender back within seven days, and completion was achieved in less than a month.
"It's a great achievement to get second charge loans out in such a short period," said Jade Keval (pictured), sales director at SoMo Bridging. "We've worked hard to fine-tune our second charge product, and we're now sector-leading for these types of loans. And this success story is a testament to that."
SoMo said awareness and demand for its second charge loans had grown rapidly over the past 18 months, with the lender reporting a 25% increase in second charge lending over the past year. Second charge loans now make up 51% of SoMo's business.
Last summer, SoMo ran a marketing campaign that challenged brokers to find a better second charge loan. The FOMO campaign generated a 63% increase in second charge enquiries.
"Second charge funding can provide quick liquidity for businesses that need cash flow," remarked Ben Rose, relationship director at SoMo. "It's versatile, flexible, and can be a real lifesaver for clients who need funds for their business.
"At SoMo, we stick to the right LTVs to balance risk and maximise the benefit for the client."
Want to be regularly updated with mortgage news and features? Get exclusive interviews, breaking news, and industry events in your inbox – subscribe to our FREE daily newsletter. You can also follow us on Facebook, Twitter, and LinkedIn.