First-time buyers are being hit with the brunt of economic challenges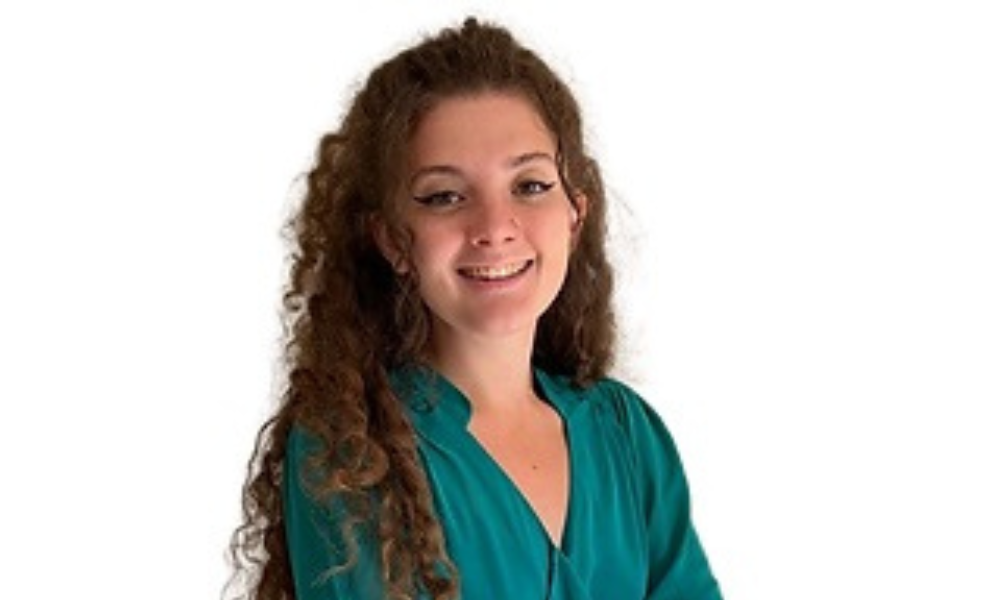 First-time buyers are having a hard run at it at the moment, with affordability issues proving a significant stumbling block for them to overcome in order to achieve homeownership.
The brunt of the economic challenges are hitting first-time buyers due to high interest rates and the cost-of-living crisis affecting their ability to save, leading to a decline in their affordability.
Research from asset management company, Schroeder, has found that 2023 is the worst year to purchase a house in 150 years as housing affordability currently stands at a level not seen since 1876.
Buying a house in 2023
Following the pandemic property boom and huge increases in the cost of borrowing this year, affordability has been stretched to new extremes, which means first-time buyers must stump up vast deposits to secure homes.
Imogen Sporle (pictured), managing director of Finanze Property at Finanze Group, said buying a house in 2023 is no easy feat.
"For years now many have struggled to get on the property ladder, and the average first-time buyer age, which is ever increasing, currently sits at around 33," she said.
Sporle said that it is hard to say how the market can return to better days, as the main issue is due to property prices being at such a higher multiple than the average yearly salary.
"I do not think there is a standalone solution here that will solve things, but instead a combination of factors such as increasing minimum wage, keeping a cap on energy price rises and putting a cap on base rate rises, so consumers have more money in their pocket to put towards a deposit for a property," she added.
While Sporle believes the picture will be brighter by the end of the year, she does not expect it to be as bright as it could be.
The factor most likely to improve affordability would be an increase in earnings growth, although the last time there was a sustained decline in the house price-earnings multiple was the second half of the nineteenth century, according to data from Schroeder. The data for then shows that average house prices fell for more than 50 years thanks to the substantial building of houses, while at the same time earnings rose.
However, Duncan Lamont, head of strategic research at Schroders, said the UK's heavily mortgaged consumers would struggle to cope with 50 years of falling house prices.
"It would also be political suicide for whoever was deemed responsible; a period of stronger pay growth may represent the best hope of improving affordability," he said.
Support measures
Riz Malik, director at R3 Mortgages, believes that any housing market support measures should be aimed squarely at first-time buyers.
He said the simple answer to solving the problem is to increase the number of starter homes.
"For this to happen the planning process in the UK needs to be relaxed considerably, and we also need the churn in housing ministers to end so they can see policies through to fruition," Malik said.
Graham Cox, director at Self Employed Mortgage Hub, said the premise that higher house prices equal better days does not make sense.
Instead, he believes the best support the government could provide at this stage is to do nothing.
"This is because every time they do intervene, every time they introduce a new first-time buyer scheme, or stamp duty holiday, or heaven help us, make sweeping economic changes, everything goes to hell in a handcart," Cox said.
He said government schemes designed to help people on to the property ladder such as the Help to Buy scheme and the introduction of 95% loan-to-value (LTV) mortgages, have in fact driven up house prices even more.
To know what the best thing for the housing market is, Cox said the government should look at every related government policy over the last 13 years, and then do the exact opposite.
"Just sit tight, do nothing, let house prices fall, and guess what - at a certain point they will become affordable again," Cox said.
What do you believe could be introduced to help support first-time buyers get on to the property ladder? Let us know in the comment section below.