The company visited 20 letting agents, posing as prospective tenants seek to rent a property.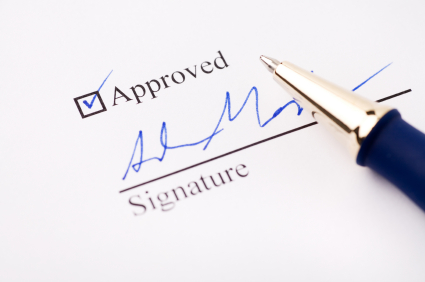 Which? has accused letting agents of breaching consumer law by demanding deposits before allowing renters to see their contract.
The company visited 20 letting agents, posing as prospective tenants seek to rent a property. Five of these agents, including a branch of Connells, required a commitment or a holding deposit before the tenants could view a letting agreement.
Which? said demanding a financial commitment before tenants can view the terms and conditions could fall foul of consumer law by trapping tenants in contracts they haven't had an opportunity to review.
Natalie Hitchins, head of home products and services at Which?, said: "It is outrageous that some agents are demanding cash up front before tenants are even shown a contract - committing them to agreements before they know what they're signing up to.
"The results of this Which? investigation show how vital it is for the government to introduce a legally enforceable code of practice to ensure all letting agents act in a professional manner.
"The CMA must also investigate the sector and take action where needed to tackle unfair practices and contract terms."
The fake prospective tenants asked to see a copy of the terms and conditions they would be signing but one in four agents failed to provide a contract.
In some cases, the letting agent also requested a reference check to be paid for and completed before tenants saw the terms of the contract.
However David Cox, chief executive, ARLA Propertymark, contested whether this constitutes breaking consumer law.
He said: "There is currently no legal requirement in England or Wales to have a tenancy agreement, and as legal statute overrides contract, any unreasonable terms in a contract would be unenforceable in a court of law.
"As such, we would question the suggestion that agents are breaching consumer protection law. We have long been advocating for a legal requirement to have a written tenancy agreement, as they have in Scotland, to avoid many of the misunderstandings cited in this research.
"Which? implies that even Ministry of Housing, Communities & Local Government's template tenancy agreement is in breach of their best practice; this demonstrates just how complex the issue around terms and conditions can be."