Average price movement continues recent trend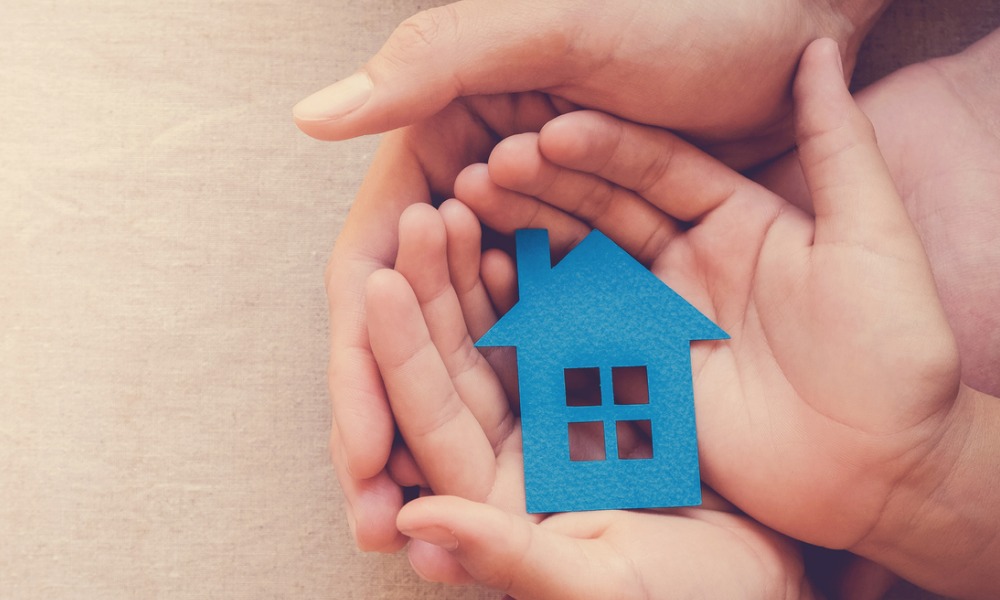 The average price paid for a house in Scotland was £224,035 in July 2022, hitting yet another high for the country – the 13th occasion that this has happened in as many months.
The latest Walker Fraser Steele Acadata House Price Index revealed that the average Scottish house price is now around £18,600 higher than that of the previous year, indicating that prices have risen by 9.1% on an annual basis.
John Tindale, senior housing analyst at Acadata, said that this annual growth rate has slowed from the 10.6% rise seen in June, but that month was assisted by a near £3,000 fall in prices which occurred 12 months earlier in June 2021, meaning that the base point for measuring June's growth rate started from a particularly low level.
On a monthly basis, prices in July increased by some £1,725, or 0.8%, which was close to £500 higher than the increase seen in June.
Tindale noted that while prices continue to increase, there is some evidence that the number of housing sales in Scotland is beginning to slow – although a number of surveyors in Scotland believe this to be a regular feature of June and July's housing market, coinciding as it does with the school holidays, when families are likely to be distracted by matters other than buying a property.
Read more: UK house prices post steepest annual growth in 19 years.
In July 2022, 31 of the 32 local authority areas in Scotland saw their average prices rise over the levels seen 12 months earlier – the sole exception being Inverclyde, where prices fell by 1%. At £140,363, Inverclyde currently has the lowest average property value of the 32 local authority areas in Scotland, despite it having experienced a 7.4% increase in average prices in the month.
The area with the highest annual increase in average house prices in July 2022 was Argyll and Bute, where values have risen by 18.1% from £193,813 to £228,938 over the year. This is the fourth month in succession that Argyll and Bute has recorded the highest annual change in prices.
Edinburgh still holds the country's highest average house price at £339,478.
"Records continue to be broken as the average price paid for a house in Scotland in July 2022 reached £224,035, establishing yet another record price for the country," Scott Jack, regional development director at Walker Fraser Steele, said. "It is tempting to wonder how long this can continue but every time we pause for breath, prices rise again.
"Interestingly in terms of the type of property that is selling for higher prices, the 'race for space' may be in abeyance as people return to the suburbs and semi-detached properties that suit hybrid working."