Almost all local authority areas saw their average house prices rise year-on-year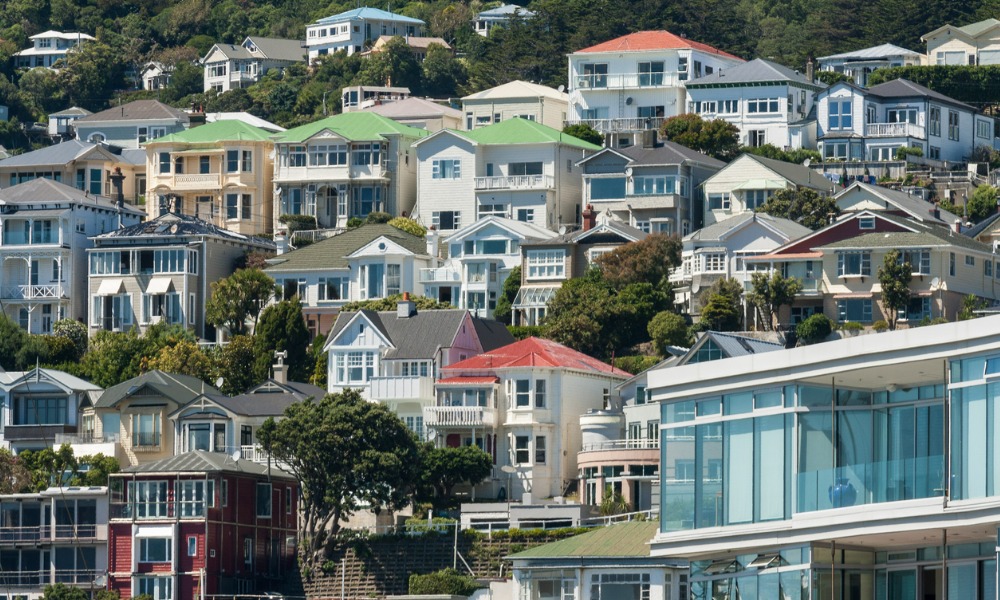 Average house prices in Scotland decreased slightly by 0.1% to £224,117 in August compared with the previous month's figure – the first decrease in Scotland's monthly average house price since June 2021.
The latest Walker Fraser Steele Acadata House Price Index, however, also showed that this price is around £15,900 higher than it was in August 2021, posting an annual price growth of 7.6%.
In August 2022, 31 of the 32 local authority areas in Scotland saw their average prices rise over the levels seen 12 months earlier. The one area that saw values fall over the year was East Lothian, where prices dropped by 1.9%.
The area with the highest annual increase in average house prices in August 2022 was the Shetland Islands, where values have risen by 19.6% over the year. However, the islands frequently have the largest movement in average house prices due to the small number of transactions that take place each month, with just 21 sales in August. On the mainland, the authority with the highest increase over the year was Argyll and Bute at 17.1%.
Scott Jack, regional development director at Walker Fraser Steele, said that one reason for the continued resilience is the number of high-value sales.
"Our data shows that some 82 sales were recorded at values over £750,000 during August 2022," Jack noted. "We think this figure will increase as further sales for the month are processed by the Registers of Scotland.
"What this number of sales over £750,000 tells us is that 'working from home' and the 'race for space' continue to be important features of the current housing market, even if the prominence of the COVID restrictions are beginning to wane.
"Properties of this nature command more space to accommodate new ways of living but remain in short supply which again supports the average house price – even in the face of some meaningful economic headwinds thanks to global inflationary pressures."
Read more: House prices in England and Wales – the latest.
Acadata pointed out that the figures in this price index pre-date the somewhat remarkable events of September and October, with the mini budget having been delivered on September 23 and a new chancellor being installed on October 13.
"The housing market has shown considerable resilience over recent months, in spite of predictions otherwise," John Tindale, senior housing analyst at Acadata, said. "Although interest rates have been edging up, it is clear there is still considerable buying power and appetite in the market."