Brokers examine how strict regulation is resulting in delays and additional fees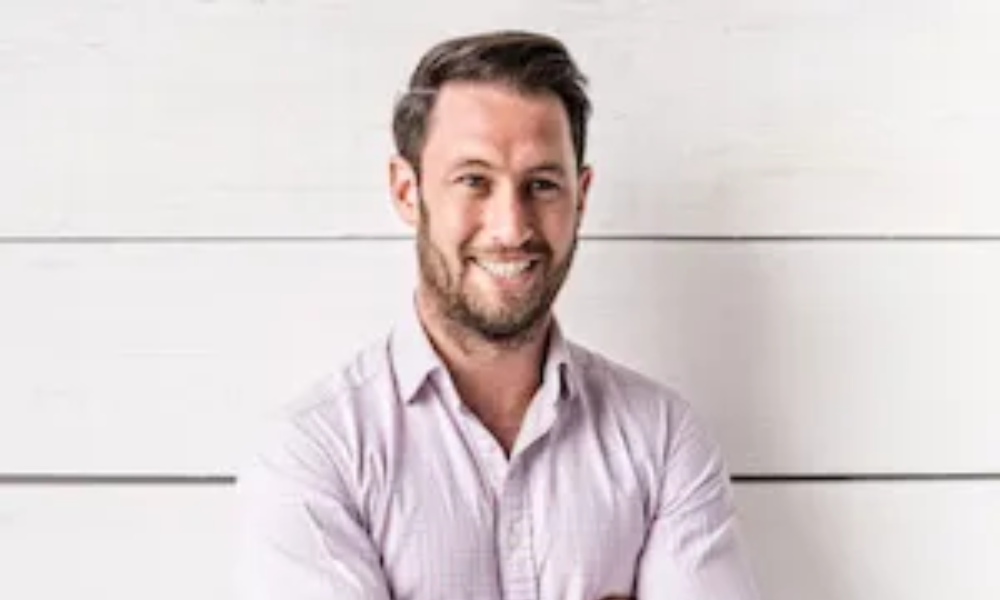 In recent years the government's commitment to fundamental reform of the building safety system has stepped up.
The Building Safety Act 2022 aims to improve structural safety and minimise the risk of fire spread in and around buildings by ensuring there is greater accountability and responsibility throughout the lifecycle of a building.
However, brokers have reported that, as a result of the stringent building regulations on cladding, a growing number of solicitors and conveyancers are refusing to work on cases where the building is above five storeys, or 11 metres, high.
Balancing act
Chris Barry (pictured), director at Thomas Legal, said several law firms are refusing to accept new clients.
"This is because the law firm has to satisfy building eligibility, qualifying leases and work around growing lender requirements," Barry said.
He added that professional indemnity insurance providers will be asking law firms how many properties they are transacting that are subject to the building safety act upon renewal. However, he does not think insurance and extended timescales are the only reason for withdrawing from the market.
Instead, Barry said there seems to be a real lack of clarity around what happens in certain scenarios, and he believes it is this uncertainty that is encouraging a 'wait and see' approach.
Hannah Bashford, director at Model Financial Solutions Limited, said she has been advised that, due to the Building Safety Act 2022, there are now a lot of conveyancing firms that are no longer acting when a property is above five storeys, while those that are, are charging an extra fee.
"Luckily, having most of our clients in leafy Surrey and sunny Devon, this does not come up much, but for the handful we do have, it is going to be costly for them to remortgage," Bashford said.
Her concern with this is twofold; firstly, conveyancing firms are already stretched, so Bashford questioned how they are going to deliver decent service levels and not delay remortgages and purchases.
"Secondly, as an adviser it is going to become more difficult to recommend a remortgage over a product transfer, as once you add in a further charge for this work, it may be cheaper for them to simply transfer," she said.
Overly exposed
Scott Taylor-Barr, financial adviser at Carl Summers Financial Services, said that conveyancing forums suggest those in the industry feel overly exposed, with lenders seemingly passing the responsibility of ensuring a clad property complies with current rules on to them - which many conveyancers feel uncomfortable about.
"It is not their area of expertise and many feel the surveyors and lenders have sidestepped making the decision and simply passed it 'down the line', in this case right into the lap of conveyancers who are left to explain to the customer the whole sorry mess," he said.
Taylor-Barr said he is not at all surprised to hear some conveyancers are turning this sort of work away, or charging a higher fee for the extra risk they are then carrying by doing it.
While the cladding omnishambles is now being painted as 'all sorted' by various government ministers, Taylor-Barr said, for those on the ground, and the poor folks still living in these properties, it is anything but.
His words were backed by Justin Moy, managing director at EHF Mortgages, who said he has seen a number of local firms refusing to take new cases, not just those instructions with cladding issues.
"Many firms are struggling to recruit sufficient conveyancers to keep up with even a muted level of enquiries, so we are utilising a number of trusted solicitors and conveyancer firms to help our clients with both remortgages and purchases," he said.
Moy added that it is important for buyers to check with their broker for a recommended conveyancer, not only to check on the building regulations situation but also to ensure the firm is on the lender's approved panel, too.
Have you noticed a rise in conveyancers refusing high-rise cases? Let us know in the comment section below.