361,075 homes were bought using the scheme from April 2013 to March 2022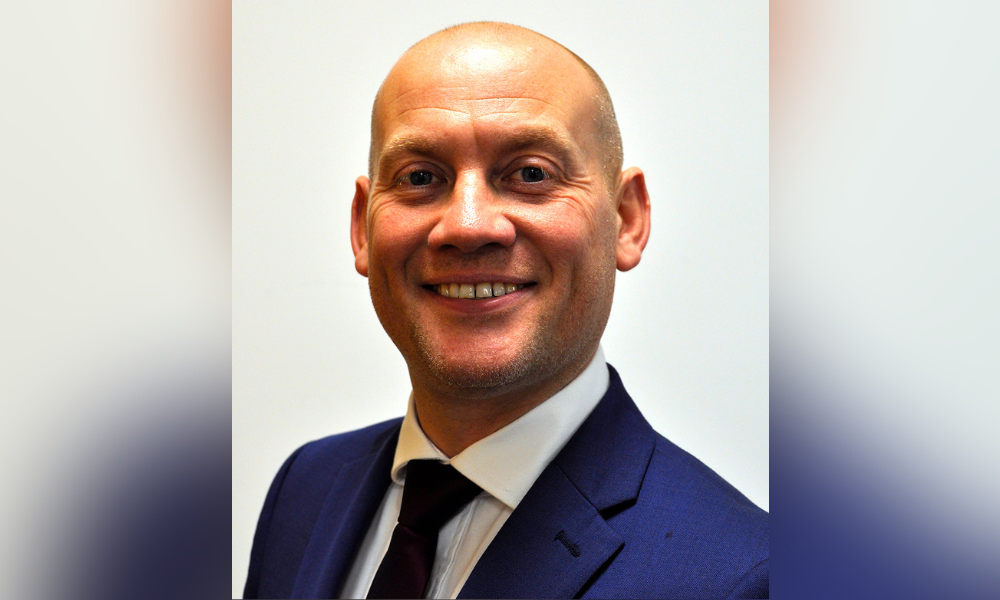 The Help to Buy scheme is set to reach its conclusion in March 2023, with the scheme largely seen as having been highly successful in providing a helping hand to those looking to get on to the property ladder.
Buyers in England have two months left to apply for the scheme before submissions close on October 31.
Craig Hall (pictured), director of new homes financial services at LSL, explained the government is unlikely to make a U-turn on its decision to remove the scheme, despite the current turmoil within the Conservative party at the moment.
Assessing its success
Looking to the first-time buyer only Help to Buy scheme, which came into effect in April last year, Hall explained that regional price caps have made it particularly difficult for those looking to purchase properties in the midlands and north of England.
"Builders were reporting that equity loans were accounting for 40% of sales, however as the scheme is now restricted to first-time buyers, alongside regional price caps, this has dropped to below 20%," Hall said.
What are the alternatives?
Many have been looking to what schemes may be able to fill the void, especially given rising house prices and the cost-of-living crisis currently being endured by the UK.
Hall noted that there are a variety of schemes, which, combined, may be able to help, such as Shared Ownership, the First Homes scheme, Deposit Unlock and Own New Market Mortgage.
"In a market struggling financially, given inflation and the cost-of-living crisis, high loan-to-value (LTV) products are the first to go and the last to come back, so therefore it is essential there are schemes available for first-time buyers," said Hall.
He went on to say that having these schemes available lowers the risk for lenders and allows them to continue providing for customers who have smaller deposits.
Read more: What are the solutions to solve the UK housing shortage?
"Shared Ownership has been around for 40 years and is a great option for buyers with small deposits to get on to the property ladder, but in order for it to achieve real success, we need to see an increase in supply," Hall said.
He called on the government, housing associations and private registered providers to construct more properties designed for this scheme, as Hall noted that the current stock for both is not meeting demand - with at least 10 buyers for one Shared Ownership home.
Hall believes that the private sector can step in and assist with equity loan and share schemes, but explained that it will need support from first charge lenders to do so effectively.
Read more: The pros and cons of the help-to-buy scheme
"In the wake of the Help to Buy scheme there will be a range of solutions, but it all comes down to proper independent mortgage advice, brokers need to be aware of all the options available to buyers and be able to accurately suggest the best fits," Hall added.
According to Hall, following the conclusion of Help to Buy, he believes the schemes listed above will start to see more traction from both a demand perspective as well as investment.