It also made major pricing reductions to its range of second charge five-year fixed rate products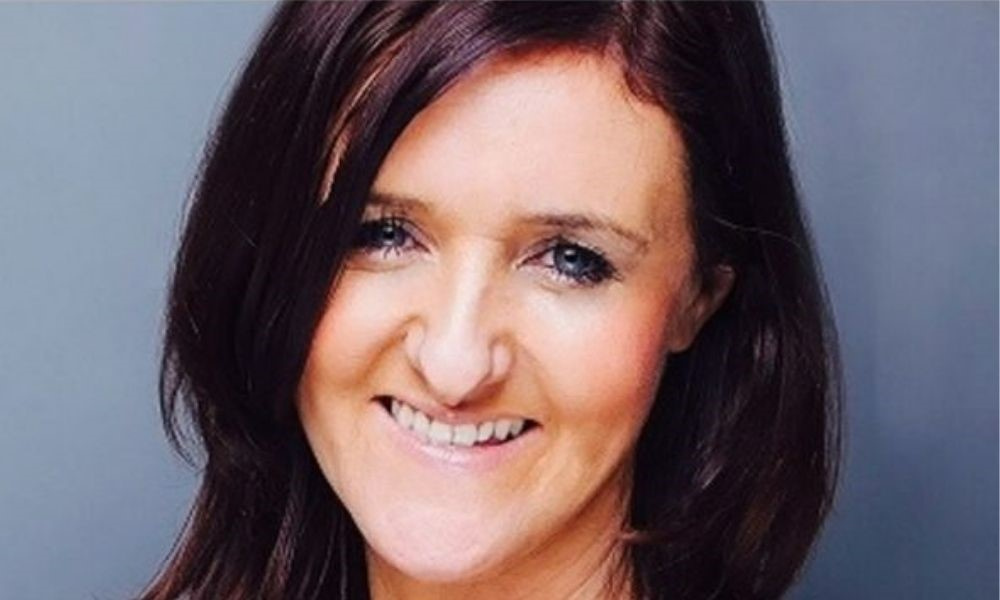 Specialist lender West One Loans has reintroduced a range of two-year fixed rate products to its second charge range.
The lender said its rates for residential customers started from 7.89%, while pricing for its buy-to-let products began at 8.64%.
West One Loans has also announced that it has reduced the price of its second charge five-year fixed rate products. Rates would now start from 7.54% for residential and 8.29% for buy-to-let.
The changes to its second charge range follow the recent launch of West One's residential mortgage range, with five-year fixed rates starting from 6.95%.
Read more: West One Loans enters first-charge residential mortgage market.
"We're very pleased to be able to introduce some major enhancements to our second charge range," said Marie Grundy (pictured), managing director of residential mortgages and second charges at West One. "The re-introduction of two-year fixed rate products will give intermediaries and their clients even greater choice and flexibility.
"We have also taken the opportunity to review the pricing of our five-year fixed rates, allowing us to make significant pricing reductions, which will create more opportunities for borrowers to access second charge products."
Grundy added that they aimed to offer borrowers a comprehensive range of competitively priced products, alongside a first-class service.
"To do this, it's important that we continually review the products and services we provide, and where possible make adjustments and enhancements to ensure we are serving borrowers in the best way possible," she said.
"We are committed to supporting intermediaries and mortgage customers thorough more challenging times and we will be working hard to ensure we are able to offer a compelling specialist lending proposition."