Experts anticipate an autumn bounce after a summer lull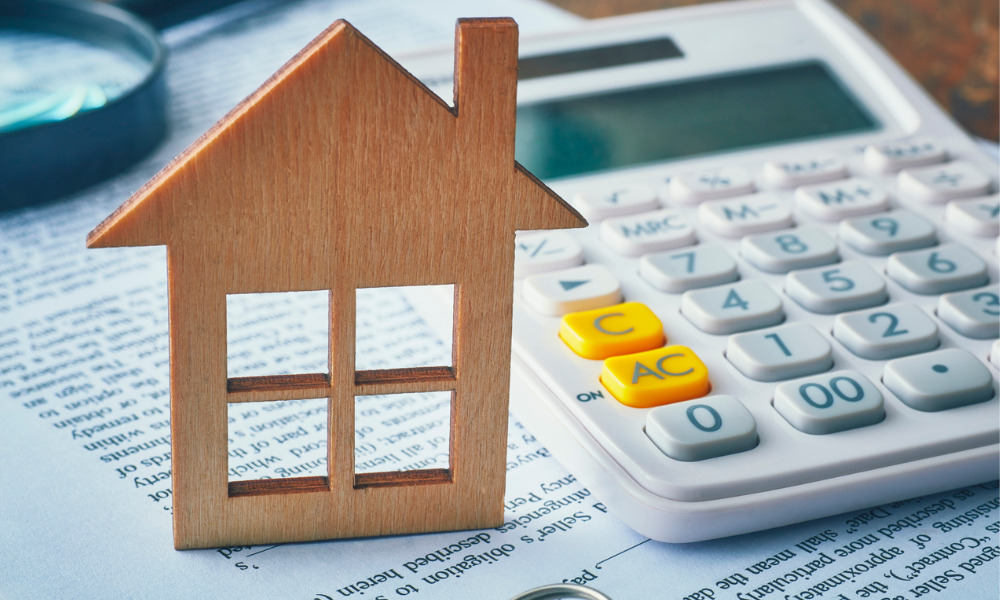 A quiet month for the UK housing market has seen the average asking price of newly marketed properties increase marginally by 0.4% to £366,281, according to property listing platform Rightmove.
Prices bounced back from the 1.9% drop in the previous month, though property prices typically increase at this time of year, with Rightmove recording price growth in all but three of its September reports since 2001.
However, house price growth fell to -0.4% year on year – the biggest drop since March 2019, with 36.3% of properties currently for sale reducing their prices by an average of £22,700.
"It's been a slower than usual August, so all eyes will be on market activity over the next few weeks, which will set the trend for the rest of the year," commented Tim Bannister, director of property science at Rightmove. "The combination of 14 consecutive Bank of England interest rate rises and many buyers and sellers still catching up on lost pandemic holidays has contributed to a bigger than expected summer lull, though we still anticipate an autumn bounce."
Tomer Aboody, director of property lender MT Finance, agreed that the non-stop interest rate rises over recent months had made this lull inevitable.
"The government and Bank of England have forced the market into hibernation," he said. "At some point the rate rises have to stop, allowing the market to breathe and take stock. This will, in turn, lead to a return of some confidence, which will translate into more transactions. Let's hope this comes sooner rather than later."
"Fortunately, in recent weeks, an expectation that interest rates may be at or near their peak, coinciding with a return from summer holidays for many, has prompted a welcome albeit modest uptick in appraisals, listings and buyer interest," added Jeremy Leaf, north London estate agent and a former RICS residential chairman. "This is particularly the case in those properties offered by motivated sellers."
The latest Rightmove House Price Index also revealed a lingering issue in supply with the number of available properties down by 7% on 2019. The number of new properties coming up for sale was 6% lower than the average of the last 10 years, though buyer enquiries remained stable, down just 1% on 2019.
Rightmove said economic conditions, holiday distractions, and a reduction in fresh stock contributed to the number of sales agreed falling further, from 15% down on 2019 in July, to 18% down in August.
"As we enter a key selling season, more people who have been thinking about what they need from a home and where they want to be living next year and beyond are taking action and coming to market," Bannister said. "This has helped to improve buyer choice, especially for those looking for larger homes, which also means that new sellers in the middle and upper sectors need to be extra careful not to set their price expectations too high.
"Plenty of sales are being agreed for properties that are priced at the right level, and those that are selling are still taking five days less than at this time in 2019. We're also seeing the number of fall-throughs decline as market conditions and mortgage rates stabilise."
Click here for the latest UK Mortgage Rate info. Any thoughts on the findings of this month's Rightmove House Price Index? Let us know by leaving a comment in the discussion box at the bottom of the page.