Brokers expect rate reductions to continue for the rest of the year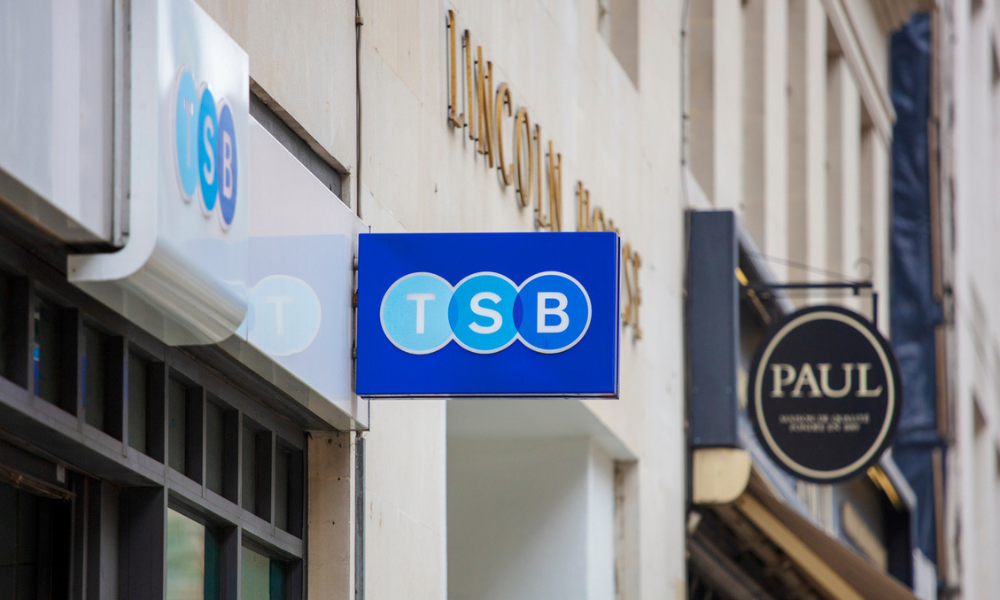 TSB has announced another round of rate cuts, with reduced rates available from tomorrow, September 22.
The lender will be reducing rates of selected residential products: by up to 25 basis points (bps) on two-year fixes for house purchase at 75% to 95% loan-to-value (LTV) and by up to 20bps on three-year fixes for house purchase and remortgages and five-year fixes for house purchase.
"With rates starting from 5.09%, this is more good news for new and existing borrowers," TSB said. "And for borrowers with smaller deposits, all our new house purchase products above 85% loan-to-value also benefit from £500 cashback, helping with the cost of moving."
Meanwhile, brokers, who provided their views to news agency Newspage, said another rate cut from a big lender was yet more proof of the growing rate war.
"To see another high street lender reducing rates can only be a positive," remarked Lewis Shaw, owner and mortgage expert at Shaw Financial Services. "It's another sign of the growing rate war.
"Chances are we'll see much more of this in the coming few weeks, and not before time, as consumers are worrying, especially with over half a million people set to move onto new rates before Christmas. This could be the present many have been hoping for."
"The more the merrier," Craig Fish, director at Lodestone Mortgages & Protection, said on the lenders' continuous rate reductions over the past few months. "This is likely to continue as we head into the festive season and witness a full-on rate war as lenders quickly try to fill their boots before the year is out.
"Lenders are desperate to lend, and borrowers are desperate for lower rates. This is all positive news that is well overdue."
Darryl Dhoffer, from The Mortgage Expert, agreed with Fish, pointing out that reduced transaction volumes throughout the year were now causing many lenders to price more aggressively to secure market share.
"The fact that this happened ahead of the Bank of England interest rate decision says all you need to know about how desperate lenders are to lend. Another positive result for borrowers."
"Week after week, we see the same emails from lenders announcing further rate reductions," added Jamie Lennox, director at Dimora Mortgages. "This can only show the damage caused in the housing market that's been caused by 14 consecutive base rate increases. Lenders are clearly chasing their tails for the rest of 2023 to reach lending targets to appease shareholders."
Want to be regularly updated with mortgage news and features? Get exclusive interviews, breaking news, and industry events in your inbox – subscribe to our FREE daily newsletter. You can also follow us on Facebook, Twitter, and LinkedIn.