West Midlands leads the way in annual house price growth in January.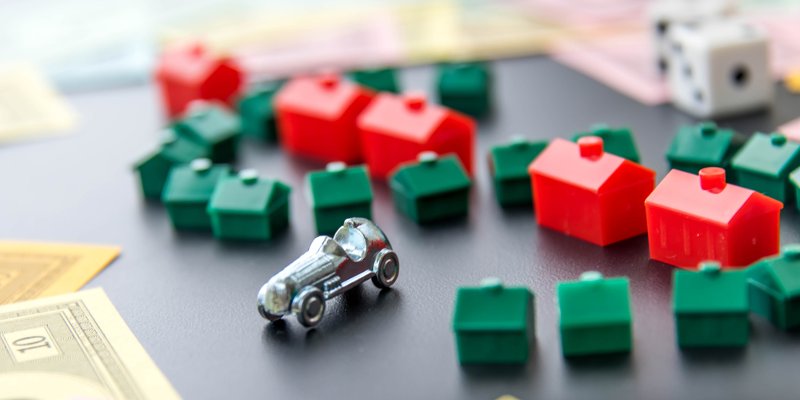 The average house price in the UK has reached £357,750, following an annual rise of 7.7%, according to e.surv Chartered Surveyors' house price index.
Looking at the monthly change in prices, there was a 1.5% uplift.
Leading the way in January with the largest increase in annual house price growth was the West Midlands, up from 9.5% to 12.0%, pushing Wales from the top position in the league table which it had held for the last six months.
The area with the third highest increase in annual price growth was the South East, up from 9.3% in November to 10.3% in December.
Richard Sexton, director at e.surv, said: "Property analysts have recently noted that in the South East, towns such as Guildford, Esher, Farnham and Horsham are experiencing a strong pick-up in demand.
"There remains a supply crunch in the UK market. The lack of desirable stock available on the market has not deterred those wanting to move but has thwarted their ability to do so.
"New buyer registrations have remained strong yet the types of properties in demand (those that offer the potential for home office space or have gardens) are in poorer supply delivering further price support.
"Adding further pressure is the lack of supply of new housing as developers seek to recover from the impacts of the pandemic on labour and materials and endeavour to meet the government's expectations of contributing to the remedial costs of cladding.
"While, at first glance, all this might appear to stack up against borrowers, mortgage competition remains keen and attractive long-term fixed rates are available.
"Combined with potentially substantial lockdown savings, many borrowers still have the wherewithal and desire to invest in new homes as this data is showing."