The property firm had previously warned that a worst-case scenario could see 10% shaved off house prices - it has now revised this down to 7.5%.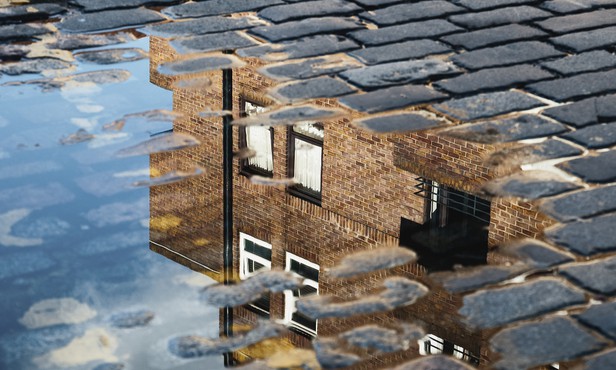 Savills has predicted that house prices could drop by 7.5% over the course of 2020 - revising down its earlier predictions.
The firm had previously said that house prices could fall by anything up to 10% over the course of the year with a minimum expected drop of 5%.
The new prediction would see prices fall by less than half the level seen in both the early 1990s recession and in the wake of the Great Financial Crisis (GFC).
It also now believes that mortgage repayment affordability will actually be better than expected by 2024 than it had initially predicted in November last year.
It added that lenders would be "bruised by mortgage payment holidays" and may be more cautious in the short-term but said that appetite to lend will return once the economy enters recovery and unemployment starts to fall.
However it warned that there could be some difficulties around deposits.
Its report Spotlight: Revisions to our mainstream residential market forecasts said: "While lower interest rates mean mortgage repayments may shrink, so too will interest paid on savings.
"Many investments in stocks and shares will have lost value during the crisis. And households facing furlough or unemployment may have had to dip into savings to subsidise their fixed costs.
"On the other hand, households with stable incomes have been able to increase how much they save.
"This means while there is capacity for a fairly significant bounce in house prices at some point in the next five years, it will only occur once consumer, business and lender confidence improves."
Savills also said that it expects London and the South East to lead the housing market recovery.
It said these regions also benefit more from lower interest rates, which in the short-term will ease some of the affordability pressures that have constrained price growth.
Regions with a higher reliance on tourism, such as the South West, will recover more slowly, even though affordability is less of a challenge.