Mortgage adviser Trussle has raised £1.1m of funding as it looks to achieve its vision of transforming the market with technology.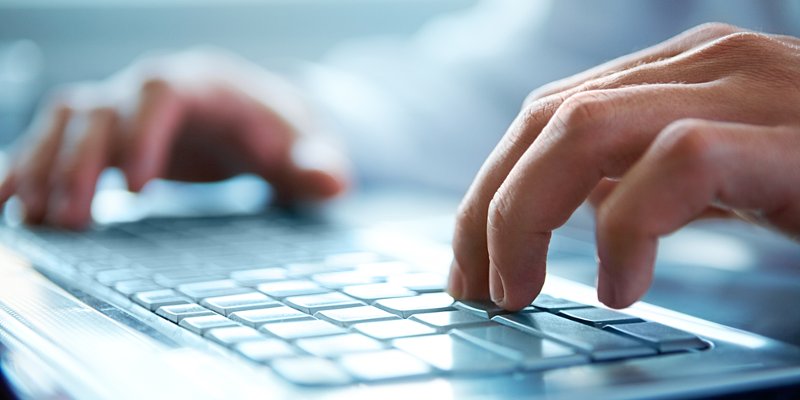 Mortgage adviser Trussle, an appointed representative of the Pink network, has raised £1.1m of funding as it looks to achieve its vision of transforming the market with technology.
The London-based firm, which claims to be the UK's first online-only mortgage adviser, said it will use a "data driven approach" to streamline the process for the borrower.
Ishaan Malhi, Trussle's chief executive, said: "Trussle was designed to be frictionless, fast and transparent – in other words, everything the traditional mortgage market isn't.
"Ultimately our goal is a simple one: to save you money and be the most trusted financial partner for managing the biggest financial decision of your life."
The firm, which was founded last year, caters for remortgagors and first-time buyers and doesn't charge its customers for advice.
The £1.1m investment comes from venture capitalists Robin and Saul Klein as well as Betfair's co-founder Ed Wray, ex-Google UK MD Dan Cobley and Ian Hogarth, cofounder and chairman of concert discovery service Songkick.
The cash will be used to expand the firm's team and develop its product, operations and customer support. The firm will also invest in compliance as well as marketing and business development.
Malhi said he will shortly announce strategic partnerships for the firm.
He claimed that despite having an economics degree and spending two years in the mortgages team at Merrill Lynch he grappled with banks, brokers and price comparison sites for a month but still ended up hundreds of pounds out of pocket and without a mortgage to show for his troubles.
He added: "All I wanted was to know the answer to three simple things.
"First, how much could I afford? Second, which product was best for me? Third, when should I switch to avoid getting ripped off?
"I just couldn't believe that for such an important decision, there was no way to get this information at my convenience and without paying an unreasonable amount to someone that would appear to know something I don't."
Robin Klein added: "The mortgage industry has long been ready for root and branch technological transformation.
"We are convinced that Ishaan, Jonathan and the team can bring about that long-overdue change and make the sector faster, simpler and more intuitive. London is producing a wave of great fintech and property-tech companies, of which Trussle is not only the latest, but also among the most exciting. We are thrilled to be working with them."