The changes aim to support both brokers and customers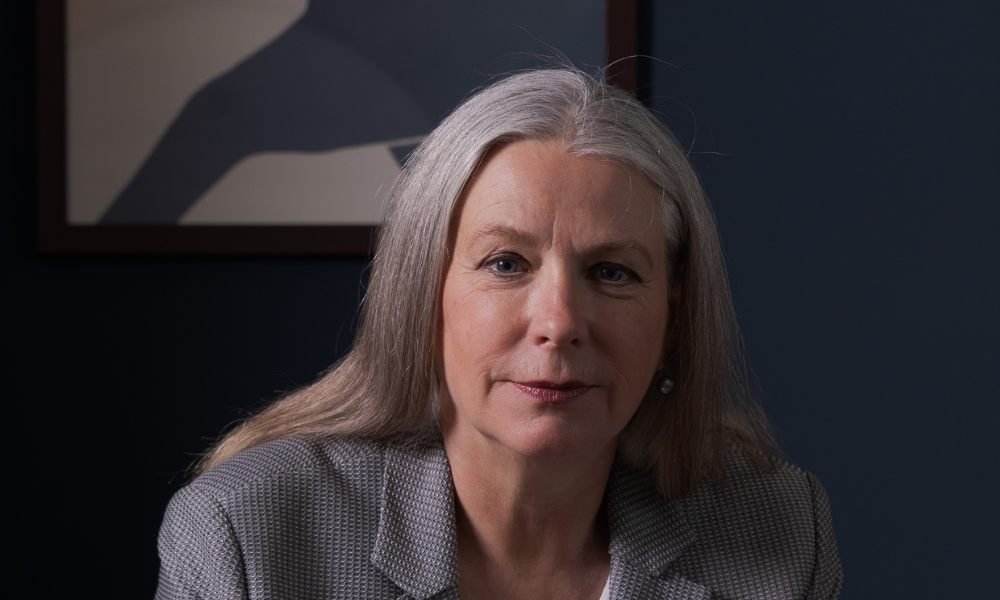 Nottingham Building Society has made further changes to its mortgage criteria to streamline the process for both brokers and customers.
The mutual has revised its maximum loan sizes based on loan-to-value (LTV) ratios. For LTVs 75% and below, customers can borrow up to £1.5 million, while for 76% to 80% LTVs, the maximum loan is £1 million. Those at 81% to 90% LTVs come with a maximum loan size of £750,000, while those at 91% to 95% LTV have a maximum loan size of £500,000.
These loan sizes apply to all residential mortgages except retirement interest-only (RIO), self-build, and new builds. RIO has a maximum loan size of £500,000, self-build £600,000, and new build £750,000.
To further streamline the mortgage application process, The Nottingham has also eliminated the need for bank statements in most cases where the LTV is 80% or below.
The lender, which made criteria changes just a month ago, said it would also accept mortgage applications from individuals currently in a probationary period, subject to underwriter discretion.
Also, The Nottingham sought to streamline the process for self-employed mortgage applicants by easing the required submission of three years' worth of accounts to just two years of accounts.
The latest criteria changes follow the building society's decision to sign up to the government's Mortgage Charter, reaffirming its commitment to support borrowers.
Commenting on the latest changes, Alison Pallett (pictured), sales director at Nottingham Building Society, said it was excited to be able to adapt its criteria to help members in their pursuit of home ownership and further support brokers.
"As the economic climate remains unsteady and the impact of that is felt across the housing market, brokers will become even more important to borrowers looking to navigate this environment and find the best deal," Pallett added. "This is why we want to ensure that we are always looking at ways to ensure that we are streamlining our processes.
"What's more, the realm of employment is undergoing a transformation, with an increasing number of individuals falling into self-employed classifications. It is therefore crucial for the industry to respond accordingly. Our new criteria will allow more self-employed workers to access mortgage financing more easily."
Want to be regularly updated with mortgage news and features? Get exclusive interviews, breaking news, and industry events in your inbox – subscribe to our FREE daily newsletter. You can also follow us on Facebook, Twitter, and LinkedIn.