The railway firm has received 11,000 complaints about Japanese Knotweed since 2011.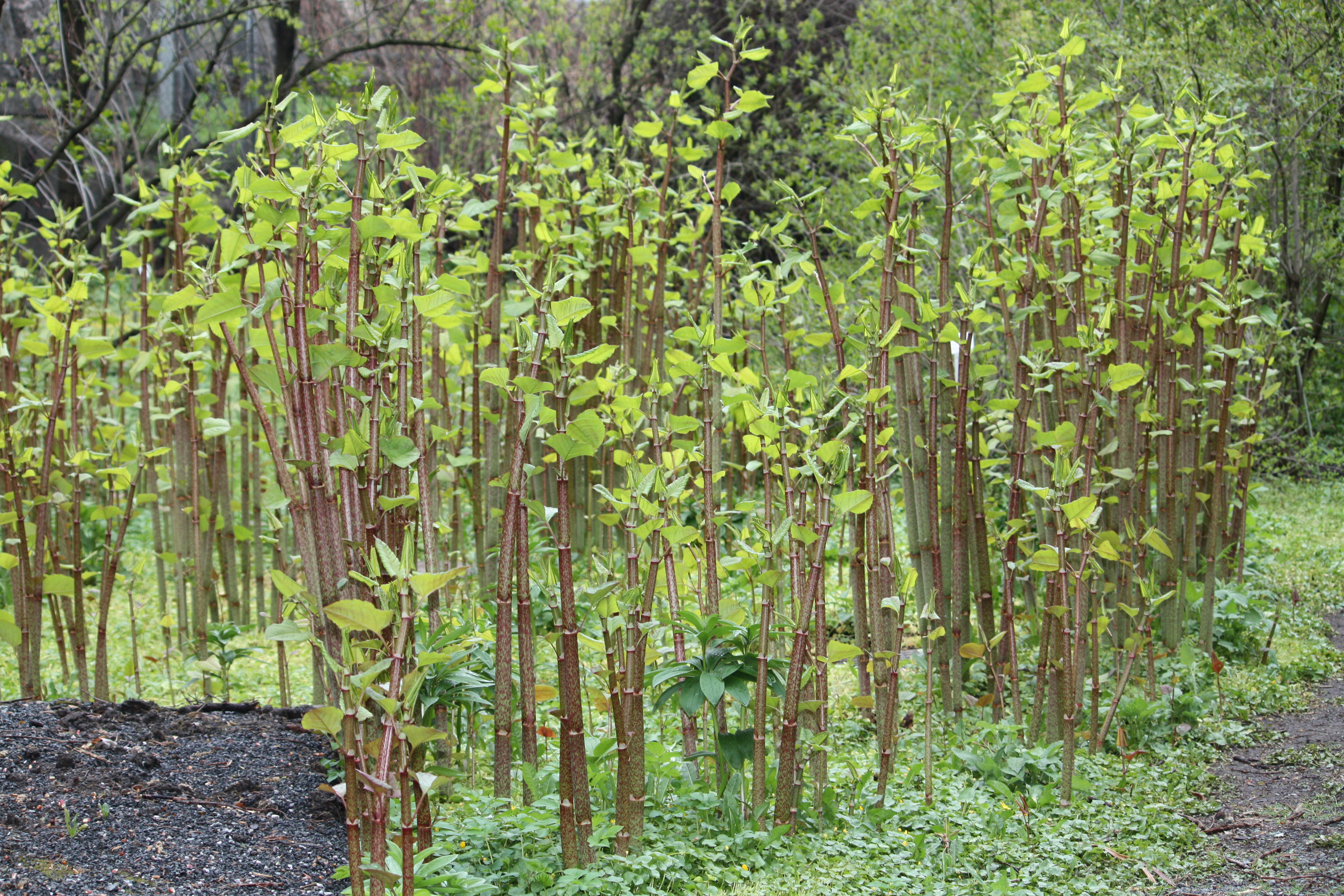 Network Rail has been accused of not properly treating Japanese knotweed, an investigation by The Times has revealed.
The state-owned firm owns and maintains railways and adjoining land, with the lack of treatment reportedly making it harder for thousands of homeowners to sell their properties.
Freedom of Information requests show that since 2011 Network Rail have received 11,000 complaints about Japanese knotweed, including over 6,000 complaints that it was moving onto private property.
Japanese knotweed expert Nic Seal, founder and managing director of Environet UK, said: "Complaints to Network Rail from homeowners regarding Japanese knotweed have increased by 70% between 2012 and 2018, which goes to show how voraciously the plant is spreading along Britain's railway lines and suggests a growing awareness among homeowners of the risks to their property.
"Simply treating infestations with herbicide where homes are under threat is not enough, as homeowners are required by mortgage lenders to produce an Insurance Backed Guarantee for the work when they sell and Network Rail does not provide such guarantees, which are offered by private firms.
"Without the guarantee homeowners find themselves trapped in their homes, unable to sell, rendering their homes effectively worthless.
"This is unfair and unjust. Network Rail must face up to its responsibilities and take action now to remedy the situation by swallowing the cost of offering guarantees to homeowners for treatment work."
Neil Strong, environment manager at Network Rail, reacted to the claims: "While we meet our legislative obligations, we believe we should do more.
"We will always treat any knotweed area flagged to us and are working on enhancing our guidance and protocols to be in line with Property Care Association published codes of practice and thus give the assurance mortgage lenders are looking for."