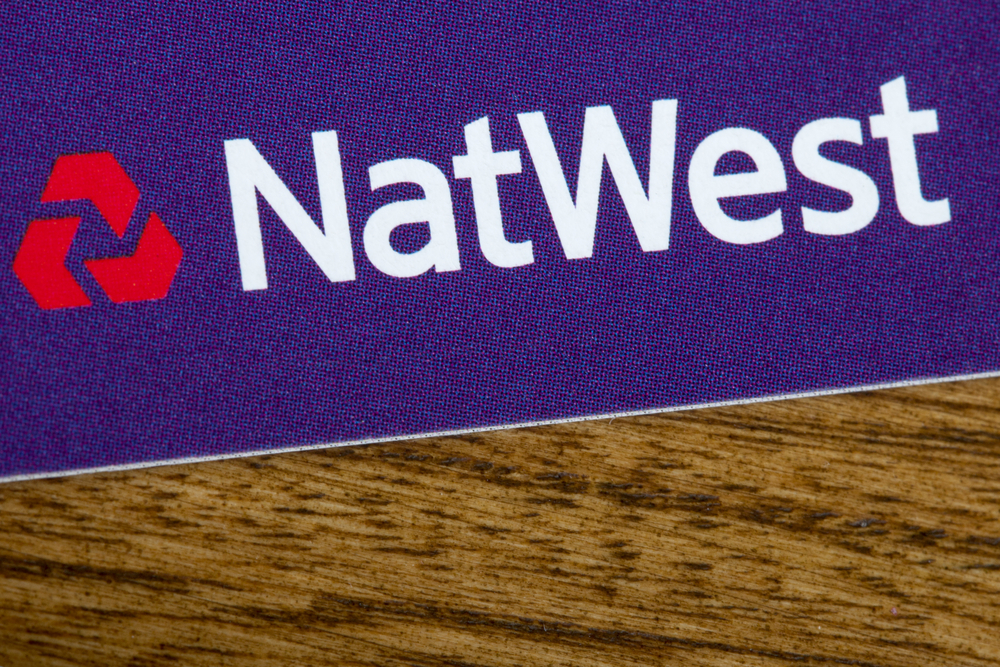 NatWest has lifted restrictions on landlords renting to tenants in receipt of housing benefit, with the change affecting both new and existing landlords.
The bank has also extended the maximum length of time of assured shorthold tenancy from 12 to 36 months, which allows landlords to offer tenants the security of longer tenancies.
NatWest said it worked with Shelter and the Residential Landlords Association to understand the challenges renters and landlords face.
Ian McLaughlin, managing director of Home Buying & Ownership, said: "I am pleased that we are introducing these changes and extending our policy to support smaller landlords in this segment of the market.
"We would like to thank Shelter and the Residential Landlord's Association for their thoughtful and thorough contributions to the review, to help us better understand the market in this area, and bring our policies in line with those in our commercial segment.".
The change will apply across all UK brands within the RBS group.
NatWest will communicate with existing customers to update them on policy amendments, as well as updating its websites and other customer-facing channels.
John Stewart, policy manager for the Residential Landlords Association, said: "We warmly welcome today's announcement from NatWest.
"Around 20% of all private sector tenants are in receipt of benefits and we need to do all we can to support them to find the homes they need.
"NatWest's decision will make it easier for landlords to rent to benefit claimants, and agree long term tenancies where suitable. We urge other lenders to follow this lead."
Heather Wheeler, minister for housing and homelessness, said: "I want everyone to have the security, dignity and opportunities they need to build a better life – at the heart of which is ensuring everyone can find a safe and secure home to call their own.
"This announcement by NatWest, alongside our recent move to tackle "No DSS" advertisements, will help open up the private rented sector to people who need it most and I would encourage other mortgage providers to take similar action."