It launches new three- and seven-year fixes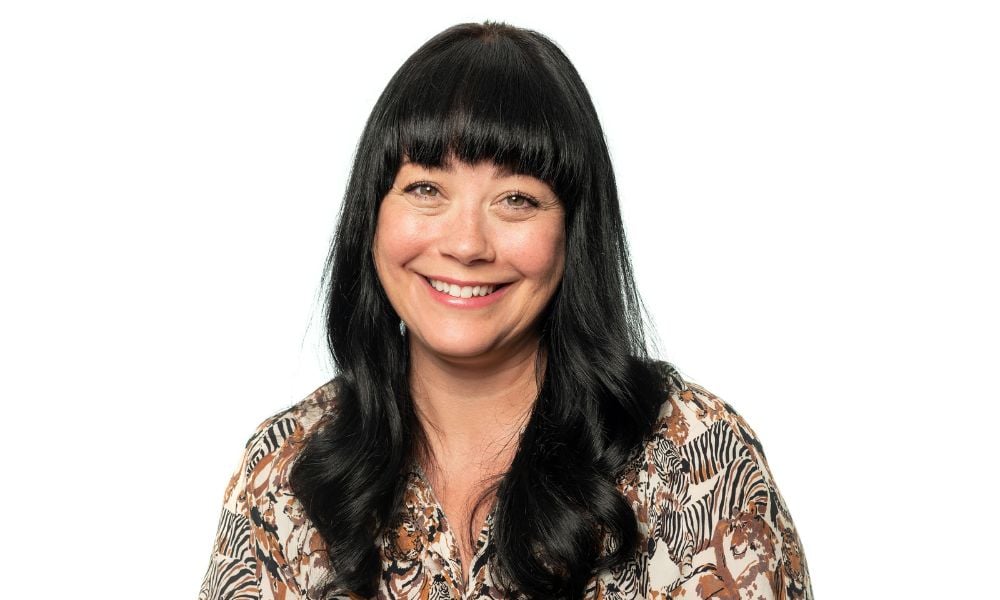 MPowered Mortgages has announced the launch of its residential three- and seven-year fixed rate mortgage ranges, which will be available for both purchase and remortgage customers.
The fintech lender's new three-year fixed rate range have rates starting from 5.44%, available up to 85% LTV, while rates for the seven-year fixed rate products will start from 5.24%, available up to 85% LTV. Both the fixed rate ranges will include a free valuation, no arrangement fee, and all remortgage applications also benefit from £500 cashback.
The new products add to the lender's existing range of fixed rate residential mortgages, including its two-, five- and 10-year fixed rate mortgages. The launch also followed MPowered's announcement last week that it cut rates across its two-, five-, and 10-year range by up to 76 basis points.
Read more: Fintech lender lowers rates on fixed-rate products.
"Offering homebuyers and remortgagers more options with competitive rates at a time when choosing a mortgage has never been so tough is crucial," Emma Hollingworth (pictured), mortgages managing director at MPowered Mortgages, commented. "This is why we are expanding our range of fixed rate products.
"Many homebuyers still want certainty over their monthly payments both in the short- and long-term, so it's important that we continue to respond to their needs. At MPowered Mortgages, we remain committed to both improving and speeding up the homebuying journey using the power of AI, as well as providing them with products that best meet their needs."