The new residential two-year trackers are only available through intermediaries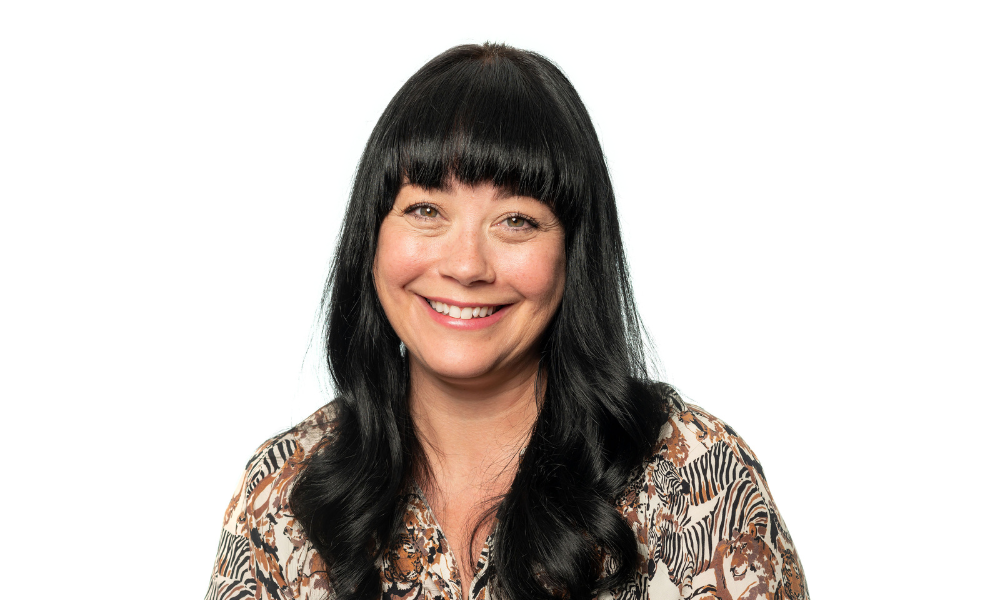 Fintech lender MPowered Mortgages has announced that it is introducing a range of two-year tracker mortgages to meet consumer needs in the current market.
Its new residential two-year trackers start at 4.80% and are available to up 85% loan-to-value (LTV).
The rates, which will track the Bank of England base rate over the next two years, have been launched with the added benefit of a boosted £1,000 cashback for remortgages, usually £500, and £500 cashback for purchases. The boosted cashback is available for a limited time only.
As standard, the range also benefits from no early repayment charges, and will give customers the flexibility to product switch and move to a different MPowered product, such as a fixed rate mortgage after six months.
All applications with MPowered include a free valuation, with loans available up to £1.5 million and up to 85% LTV. Last month, the lender also raised its maximum loan-to-income ratio to 5.5 for employed applicants.
Emma Hollingworth (pictured), managing director of mortgages at MPowered Mortgages, said the launch of its tracker range further cemented its commitment to expanding its presence in the prime market, as well as helping consumers get the right outcomes based on their needs.
"The decision to opt for a tracker or fixed is very much based on individual circumstances, which is why seeking financial advice from a mortgage broker is so important," Hollingworth stated. "An independent adviser will be able to guide so that borrowers make the right choice for them.
"At MPowered Mortgages, we want to be able to offer borrowers as much choice as possible so that we meet their needs in this fast-changing market, which is why we have expanded our product range to incorporate tracker mortgages. These products, like all others in our range, will only be available via a mortgage broker."