"The home ownership dream in the UK is in crisis"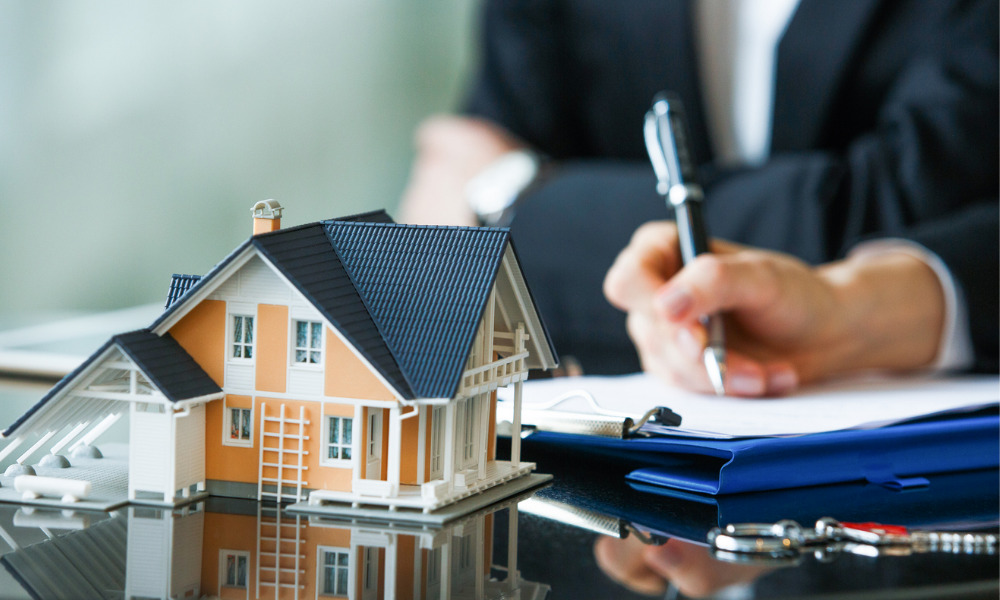 Six in 10 people planning to buy a house in the next five years have decided to delay their purchase due to financial reasons, new research from Leeds Building Society has revealed.
The research, which was conducted in late October following the Truss government's mini budget, found that of the prospective homebuyers who put their plans on ice, 21% cited the rising costs of living while 19% said higher mortgage rates were the reasons why they delayed their purchase plans. Another 20% said they postponed buying a house because they expected prices to fall further in the future.
Of those who have decided to delay their purchase, almost nine in 10 (89%) said it would be for six months or more, with the average expected delay in buying at 18 months. This suggests, the research noted, that people are not confident that there would be short-term improvements to the economic climate.
The survey also showed the impact that the current economic environment was having on first-time buyers and the housing market more broadly. A vast majority (81%) of first-time buyers said that it had become hard to save for a deposit because of increases in the day-to-day costs-of-living. Over a third (36%) had been forced to cut back on the amount they saved towards a deposit, while 10% had to stop saving altogether.
Almost seven in 10 (69%) first-time buyers said they were worried whether they would still qualify for a mortgage as affordability became an issue – and almost three-quarters (73%) were worried about the availability of mortgage deals. Also, 68% of first-time buyers were now worried that – even if they were able to get the deposit together – they would now struggle to meet the higher mortgage repayments.
"The findings from our research are stark but clear: the home ownership dream in the UK is in crisis," said Richard Fearon, chief executive at Leeds Building Society. "Houses have never been less affordable, and the cost-of-living crisis and the recent increases in interest rates are a further blow to those hoping to buy."
Read more: Lender innovation to address affordability and deposit challenges.
However, once first-time buyers were told about shared ownership, the building society's research showed that 60% were convinced that it would either help them get on the property ladder in the future, while 22% of homeowners feltit would have helped them get on the ladder sooner.
According to the mutual, shared ownership remained the most effective means of reducing deposits for renters who wanted to become homeowners butdid not yet have the means for traditional full ownership.
"In the short term, a stronger case needed to be made for shared ownership to help more people get the keys to their first home," Fearon added. "The key advantage of shared ownership is that buyers need a smaller deposit, potentially allowing them to buy sooner than they might otherwise.
"However, delivering meaningful change to the housing market requires a number of more structural issues, including building more homes. That's why we've published our 'Housing Roadmap' of seven changes that need to happen to create a housing market that functions for everyone."
Leeds Building Society's 'Tackling the UK's Homeownership Crisis' roadmap for the housing market was published on Friday.