Experts reveal best practices and whether stability is in sight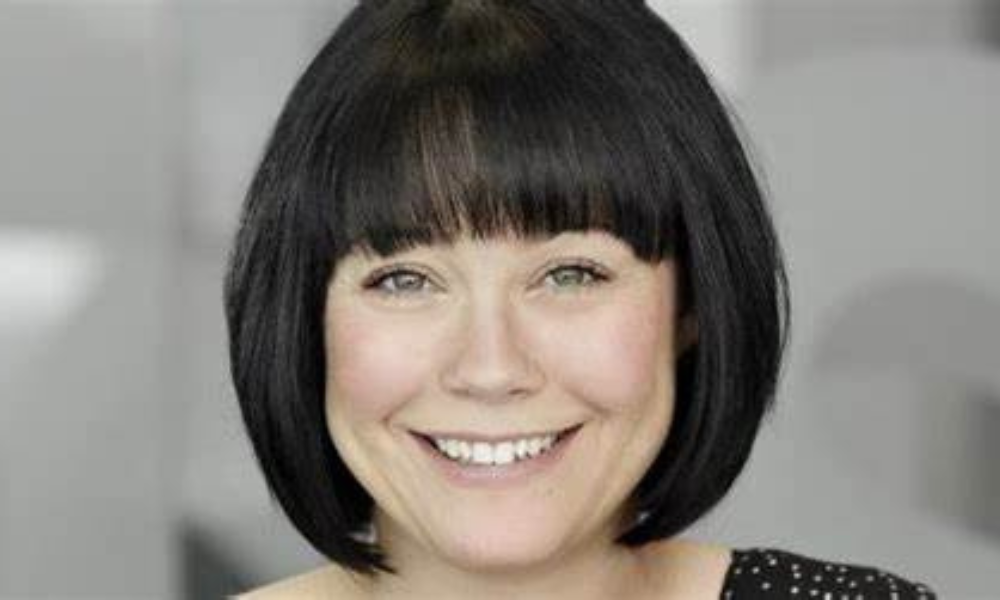 There have been many contributing factors as to why the market is undergoing a period of financial hardship, largely fuelled by the cost-of-living crisis, inflation and rising rates, to name a few.
As such, people across the country have been crying out for stability and certainty to return to the market, but how can they navigate the tough times?
How to help navigate this period
According to Emma Hollingworth (pictured), managing director of mortgages at MPowered Mortgages, brokers will play an essential role in supporting homebuyers through this period by offering holistic advice.
"This can be achieved by brokers helping buyers understand the products available to them, before opting for the one that best suits their needs in both the short and longer term," she said.
Read next: MPowered Mortgages expands residential fixed rate range
As more borrowers fall into the specialist category of many lenders due to their financial outlook, Hollingworth detailed that providing advice on a case-by-case basis will only grow in importance. Client education will be vital too, so they understand what to expect.
"We have noticed a general dislocation of borrowers' expectations based on the extremely low interest rates seen over the last 15 years which may have led to an overconfidence in borrowing and a lack of in-depth understanding of changes to the base rate," said Walid Koudmani, chief market analyst at XTB.
Koudmani explained that this may be alleviated by providing resources for customers to assess the impact of the upcoming rate adjustments and to help them form a sustainable plan in times of high interest rates.
He added that it may be useful to provide tools to help those considering remortgaging, including those doing so before fixed periods end, in order to ensure they secure the best deal and do not overburden themselves with unnecessary debt.
A return to normal in sight
Hollingworth outlined that while rising inflation and interest rates have led the market to cool slightly, it remains resilient with mortgage lending still set to rise 4% this year.
Following a period of particular uncertainty caused by the government's 'mini budget' in September, Hollingworth also noted that lenders have started to return to the market as well as offer reduced interest rates.
Read more: MPowered Mortgages lowers residential fixed rates
"Lenders are now coming back to the market with a range of products in a bid to understand and meet the requirements of borrowers during what continues to be challenging times," she added.
In light of the Autumn Statement, Hollingworth outlined that the Chancellor's decision to extend Stamp Duty Land Tax (SDLT) cuts until 2025 was a measure that would bring a degree of continuity, stability and security.
She believed that this decision would give those looking to purchase a property added time to consider their options and to make the best financial choice for them, without needing to rush a transaction in light of lenders beginning to cut rates.
"Importantly, the announcement offers homebuyers, brokers, and lenders alike a degree of confidence by providing a longer-term view, something that has been markedly absent from the housing market for some time now," she said.