Current number is "a national disgrace"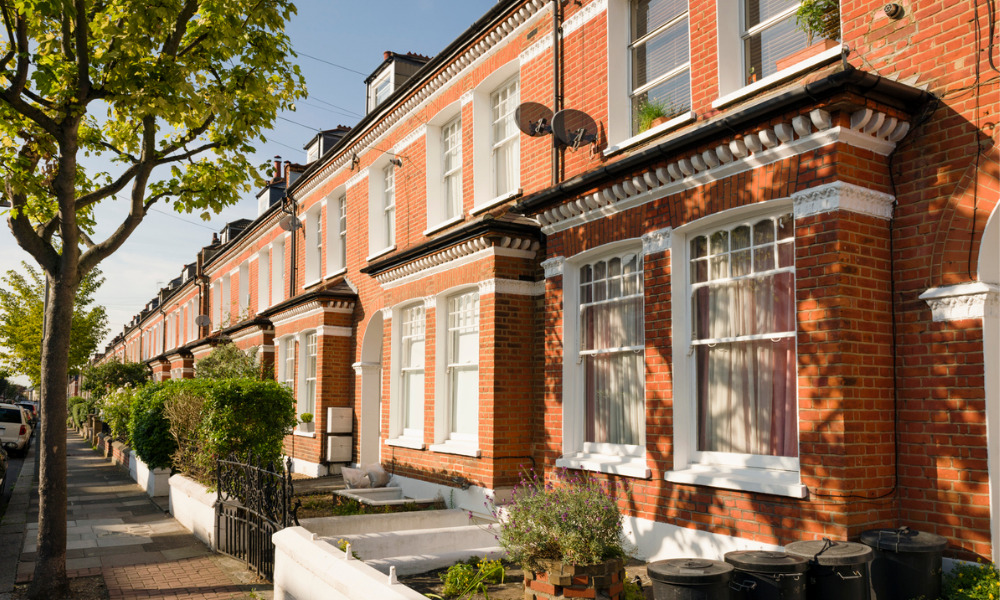 Coinciding with the National Empty Homes Week, which starts today, February 27, Leeds Building Society has analysed government data and found that there are currently 676,452 empty homes in England.
This number represents an increase of almost 23,500, or 3.6%, over the last 12 months. Of these, 248,633 homes are classed as long-term empty properties, having been empty for over six months. The number of long-term empty homes in England has increased by 4.8% over the past year.
Empty homes could make a significant dent in current UK housing needs, which the national homeless charity Shelter, estimates at over four million homes.
National Empty Homes Week 2023 takes place next week 27 Feb-5 Mar

The aim of this initiative is to improve the residential environment, by bringing empty properties back into use as quality housing for the people who need them.

Find out more: https://t.co/eMDgG7Q9nD pic.twitter.com/NNQOAyvCDU

— Medway Council (@medway_council) February 24, 2023
The number of empty homes in England peaked in 2008 at over 738,000, and gradually reduced until 2017, when the numbers started to increase again. Figures today are now back at the level of empty homes last seen in 2012.
The North West had the largest absolute number of empty homes at 101,778, while the North East had the lowest with 41,596.
Only one out of the nine English regions saw a decrease in the number of long-term empty homes – the North West with -0.1%. The West Midlands saw the largest annual increase at 11.3%, followed by the South West with a 10% increase compared to 2021.
"It's essential that the government delivers more new homes to meet demand and make homeownership more achievable," Martese Carton, director of mortgage distribution at Leeds Building Society, commented. "Of course, building new homes is one way it must do this, but our research shows it's not the only way.
"The lack of housing supply has been a major factor in the rapid house price increases we have seen in the UK over the past few years. The UK government set itself a target of building 300,000 new homes a year, but the last time this level of annual housebuilding was achieved was 1977."
Carton said that the current number of empty properties is "a national disgrace." She pointed out, however, that there is a growing sense that these empty properties could provide some of the solutions to the housing crisis the country faces.
"We also know that for many people, empty properties can be a blight on local communities," she added. "Therefore, National Empty Homes Week presents a great opportunity to shine a light on how empty properties can be brought back to life and how local people are really helping to regenerate their communities.
"Last November, we published a public policy paper looking at how the government could tackle the UK's homeownership crisis. Part of the report looked at how we could make use of our existing housing stock. There is little doubt that the refurbishment and repurposing of old, or empty properties, makes great financial, economic, and social sense as it could provide affordable homes for hundreds of thousands of people."
Want to be regularly updated with mortgage news and features? Get exclusive interviews, breaking news, and industry events in your inbox – subscribe to our FREE daily newsletter.