What has caused the price growth slowdown?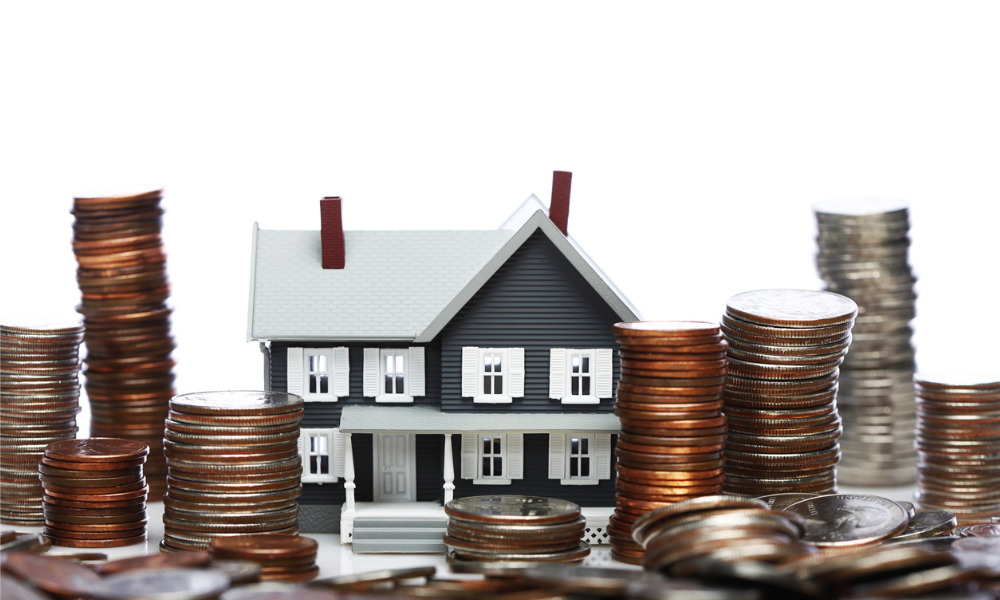 The average house price in the UK was £295,000 in September, which is unchanged since August, according to official government data.
The latest figures published by HM Land Registry revealed that house prices increased by 9.5%, or £26,000, over the year to September 2022, but down from the annual price growth of 13.1% in August.
The Office for National Statistics noted that growth slowed by comparison in September this year as house prices rose sharply in September 2021, also coinciding with changes to Stamp Duty Land Tax.
Average house prices increased over the year to £314,000 (9.6%) in England, to £224,000 in Wales (12.9%), to £192,000 in Scotland (7.3%), and to £176,000 in Northern Ireland (10.7%). London's average house prices remain the most expensive of any region in the UK, with an average price of £544,000 in September.
Read more: House prices take sharpest fall in 20 months, Halifax reports.
"The property market has continued to weather the storm of late, and while we may have seen a reduction in buyer demand due to higher mortgage rates, we're simply not seeing any downward pressure applied to sold prices, despite a static rate of growth on a monthly basis," Marc von Grundherr, director at estate agent Benham and Reeves, commented.
"This is largely due to the fact that buyers have been keen to transact at pace in order to secure the rates currently on offer, before they climb even higher. In doing so, they've helped to maintain a consistent level of activity in the process which has kept the market afloat."
Vikki Jefferies, proposition director at PRIMIS Mortgage Network, said that while the latest HMLR figures reflect a cooling in the rate of house price growth, it's a testament to the strength of the mortgage market as figures still remain above pre-pandemic levels and demand for properties remains healthy.
"With lenders now reinstating products, having pulled many in response to the mini-budget, independent advice will be essential to homebuyers looking to navigate the ever-changing mortgage product landscape," Jefferies emphasised. "For buyers and remortgagers trying to determine which product will work best for them in the current environment, brokers are invaluable in providing the tailored guidance needed to help make the right decision."
For James Forrester, managing director at Birmingham-based real estate agency Barrows and Forrester, it is incredibly hard to gauge the true health of the UK property market at present, with increasing mortgage rates leading to a period of turmoil, followed by a renewed level of certainty as a result of a government refresh.
"That said, there remains a large degree of economic instability and this week's Autumn Budget may well add to this," Forrester pointed out. "As it stands, the property market remains resolute, but we will have a much clearer view of things come 2023."