"It's a very good time to sell your home"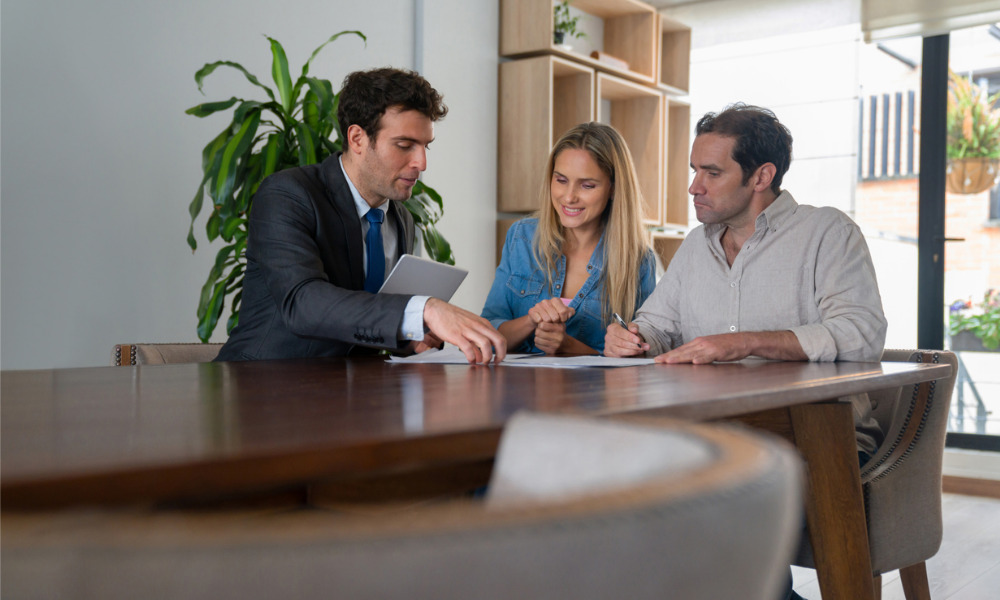 Despite consecutive interest rate hikes, the average homeseller in England and Wales is achieving 99.4% of asking price so far this year, the latest data released by estate agent comparison site GetAgent.co.uk has revealed.
Sellers are getting 2.4% more for their property when compared to this time last year, according to GetAgent.
"We're yet to see a flurry of interest rate hikes dampen buyer appetites in 2022, and, despite the wider economic backdrop, property market performance remains red hot across the vast majority of postcodes in England and Wales," Colby Short, co-founder and chief executive of GetAgent.co.uk, said.
GetAgent data found that sellers are achieving 100% or more of their asking price expectations in no less than 41% of postcodes in the two countries.
The best performing area of the market is the PL34 postcode in Cornwall, where sellers have achieved a huge 119% of asking price so far in 2022. Not only is this the highest level of asking price achieved of all postcodes in England and Wales, but the area has also seen the largest increase, up 21.2% on this time last year.
Nine of the 10 strongest performing postcodes have also enjoyed the largest annual improvements.
BA10 in South Somerset (113.7%), LL24 in Conwy (112.8%), LL40 in Gwynedd (111.2%), HR5 in Herefordshire (110.5%), TA16 in South Somerset (110.3%), LL42 in Gwynedd (109.1%), SA66 in Pembrokeshire/Carmarthenshire (108.4%) and LL15 in Denbighshire (107.9%) are home to the highest percentage of asking price achieved, having also seen this percentage increase by between 12.4% and 19% when compared to last year.
Birmingham's B6 postcode also makes the top 10 strongest performing markets with sellers achieving 111.2% of asking, while the LL63 postcode in Anglesey has seen one of the largest annual increases at 19.7%.
"Not only has the average percentage of asking price achieved continued to climb when compared to last year, but over 40% of sellers are exceeding the original price set for their property, while sold prices are slipping below 90% of the original asking price in less than 1% of postcodes," Short said.
"It remains to be seen just how long the market will continue performing at such a rate, but as it stands, it's a very good time to sell your home."
GetAgent collected data from all of the major property listing portals, which are then cross-referenced with the Land Registry using their proprietary algorithms and input from partner agents, to see where sellers have achieved the best price for their property compared to the price they listed it for sale at.