July saw a yearly house price increase of 7.6%, according to Halifax, a slower rate of growth compared to an annual increase of 8.7% in June.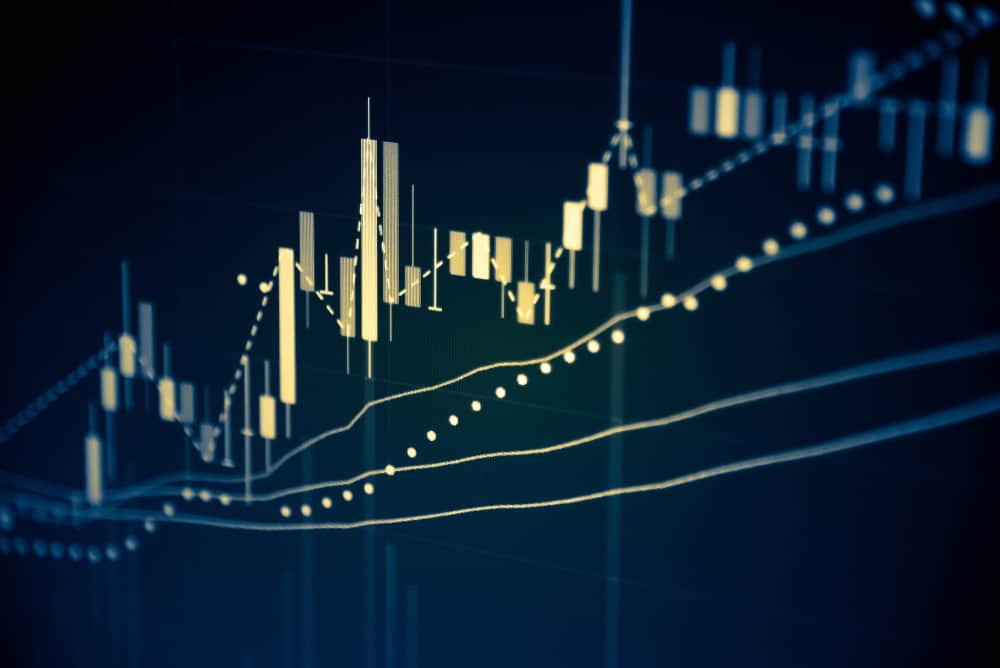 July saw monthly house price growth of 0.4%, according to the Halifax House Price Index.
This represents a growth of 2.4% over the quarter, and 7.6% annually.
However, this shows a slower rate of growth compared to an annual increase of 8.7% in June.
The average UK property price is now £261,221, compared with £242,684 at the same point last year, and £260,099 the month before.
Regionally, Wales and the North of England saw the strongest annual house price growth in July.
The 13.8% increase in Wales represented the strongest growth recorded since March 2005.
In Yorkshire, an 11% gain was the highest for over 16 years.
In comparison, London only saw an increase of 2.5%, while gains in the South East and Eastern England also remained among the lowest in the UK.
Russell Galley, managing director at Halifax, said: "House prices rose by 0.4% in July to add £1,122 to the cost of the average property, pulling back some of the ground lost during June (-0.6%, -£1,543).
"Annual price growth fell to +7.6%, its lowest level since March.
"This easing was somewhat expected given the strength of price inflation seen last summer, as the market began its recovery from the first lockdown, and with activity supported by the start of the stamp duty holiday.
"In cash terms, typical prices now stand at just over £261,000, a little below May's peak but still more than £18,500 higher than a year ago.
"Recent months have been characterised by historically high volumes of buyer activity, with June the busiest month for mortgage completions since 2008.
"This has been fueled both by the 'race for space' and the time-limited stamp duty break.
"With the latter now entering its final stages (the zero percent rate only
applies to the first £250,000 of the purchase price, before reverting back to standard rates from October), buyer activity should continue to ease over the coming months, and a steadier period for the market may lie ahead.
"Latest industry figures show instructions for sale are falling and estate agents are experiencing a drop in their available stock.
"This general lack of supply should help to support prices in the near-term, as will the exceptionally low cost of borrowing and continued strong customer demand.
"Although there remains some uncertainty over the impact on employment from the unwinding of government support schemes, on balance the risks to the macro-environment are receding, with consumer confidence improving, the labour market recovering, and the economy expanding as restrictions are lifted.
"Overall, assuming a continuation of recent economic trends, we expect the housing market to remain solid over the next few months, with annual price growth continuing to slow but remaining well into positive territory by the end of the year."
Tomer Aboody, director of MT Finance, added: "Property prices continue to rise as the strongest housing market we have had in years continues to perform well, with confidence in the economy growing and lack of supply supporting values.
"The national average house price conceals significant regional differences with areas such as the North West, Wales and Humberside seeing the biggest growth.
"Overall, this isn't a surprise as these areas are more affordable but there is more to it than this – they also provide greener spaces, underlining the desire of buyers and changing sentiment with regard to wanting more space.
"As borrowing remain at its cheapest levels ever, we expect a strong market to continue."
Jeremy Leaf, north London estate agent and a former RICS residential chairman, said: "After a record-breaking June, the housing market is becoming accustomed to more 'normal' levels of activity but still above what we would reasonably expect at this time of year.
"There is no serious price correction or steep fall in transactions as these figures bear out. Certainly, we are seeing that nearly all sales agreed before the stamp duty concession began to taper off are proceeding and without price renegotiation.
"Available stock remains at low levels and this is continuing to support values, along with cheap mortgage rates."
Sundeep Patel, director of sales at Together, said: "House prices for July reached another high, up by 0.4%, adding £1,122 to the cost of the average UK property. However, annual growth cooled slightly to 7.6%, its lowest level since March, with the average house price in the UK now at just over £261,000.
"It was largely anticipated that UK house price growth will slow down as 30 June marked the tapering of stamp duty relief. The housing market may lose some steam but other factors are sure to keep it steady.
"However, we believe the housing market will remain stable for a number of reasons, including buyers continuing to seek out suburban or rural family homes over smaller inner-city flats.
"Being cramped up during lockdown has made many people realise the need for outside space and we've seen a growing trend of city dwellers leaving to the suburbs in search of gardens.
"Buyers will continue to look for larger rooms or more office space as everyone adjusts to the fact that working from home is something that is here to stay
"Specialist lenders will be intently watching how the market evolves post pandemic. We believe there will be a greater number of customers whose circumstances have changed during successive lockdowns and, as a result, they may struggle to access the finance needed through mainstream channels.
"Lenders like Together will be required to fill the gap by supporting those rejected by mainstream banks, and providing the financial support they'll be looking for to achieve their ambitions."