It also introduces new products within its residential green proposition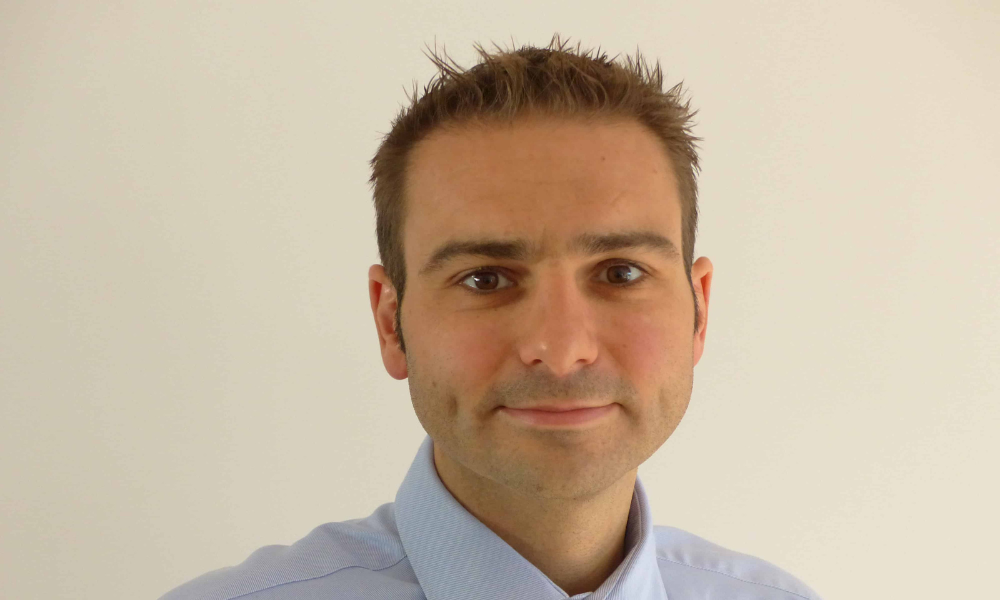 Intermediary-only specialist lender Foundation Home Loans has announced the repricing of its full residential mortgage range for both purchase and remortgage, plus the introduction of new products within its residential green range.
Aside from repricing its core residential range, Foundation is also introducing two 65% LTV Special Edition ABC+ discount products within its green proposition. The products are available at 4.14% for F1 borrowers – those who just miss out on the mainstream due to a low credit score or historical credit blip – and 4.44% for F2 borrowers – those with more recent credit blips.
The lender said the Green ABC+ products are available to those borrowers either purchasing or remortgaging a standard property which has an EPC rating of 'C' or above. The new Special Edition products have no early repayment charges and come with a fee of £1,495.
The reprice of the residential range follows Foundation's recent reappraisal of its residential mortgage credit tiers, including the introduction of a new F4 product tier, in addition to making changes to the permitted credit events in its F1, F2, or F3 products based on when they occurred.
Read more: Foundation Home Loans updates residential mortgage credit tiers.
Foundation said its current service levels include turnaround times of one day for DIP referral, application, and underwriter review for residential cases.
"We feel these new residential products, our service excellence, plus the addition of two new special edition mortgages within our green range, provides advisers and their clients who miss out on the mainstream with a competitive offering and a credible mortgage choice," George Gee (pictured), commercial managing director at Foundation Home Loans, said.
"We are pleased to have been able to provide advisers with two working days' notice in advance of this repricing, and we are also allowing a full additional seven days for our intermediary partners to convert their DIPs to full applications.
"Coupled with the fact we currently have very strong service levels allowing us to act quickly, should hopefully provide advisers with confidence in terms of their ability to get these cases through the process as quickly as possible."