Its existing tiers were reassessed to reflect the position of its core residential borrowers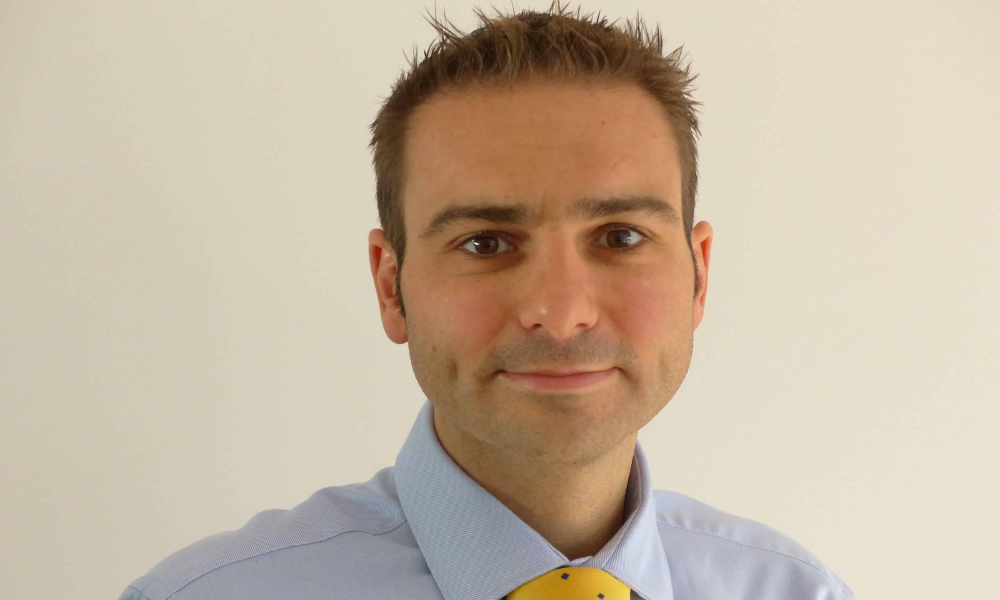 Intermediary-only specialist lender Foundation Home Loans has announced the reappraisal of its residential mortgage credit tiers, including the introduction of a new F4 product tier.
The lender said it is also making changes to the permitted credit events in its F1, F2 or F3 products based on when they occurred.
Foundation explained that the last two years have impacted its core residential borrower demographic, such as the self-employed and those with complex income, or those who fall outside of mainstream criteria. That is why it has broadened the range to accommodate the additional blips and instances in recent years to meet those borrowers' evolving needs.
The new range provides a greater number of product options for borrowers who have an impacted credit score and have experienced more recent life events but have shown they are able to make their mortgage payments. For some borrowers, the realignment of permitted credit events in each tier means they may be offered a better product than they may have had before the change.
Foundation's F1 to F4 products are open to borrowers who may have revolving credit blips, CCJs, and defaults or unsecured loan arrears and are structured based on how recently the credit events occurred.
Read more: Foundation introduces new fee-assisted residential products.
F1 is suitable for borrowers who have had only minor credit issues in the last 36 months whereas the new F4 tier will consider those who have experienced life events that have resulted in a greater credit impact as recently as seven months ago. Selected tiers are also available to those with short-term credit and those who have had a debt management plan.
"We have reappraised our existing credit tiers to more accurately reflect the position of our core near-mainstream borrowers, now allowing for a wider range of blips in unsecured credit in more recent years," George Gee (pictured), commercial managing director at Foundation Home Loans, said. "We have also introduced a new F4 tier, and jointly, this should open up our products to a broader group of customers and deliver additional options they may not have had access to previously.
"As a specialist lender, our range is designed to meet the needs of borrowers who fall just outside mainstream criteria for a range of reasons, some of which include recent credit events. This revision of the credit tiers provides them with options that can meet their existing credit situation and their ongoing mortgage needs.
Gee added that as part of the development of this product proposition, Foundation analysed thousands of credit points on data that represented the current owner-occupier mortgage market.
"We believe, with this broadening of our criteria, we are able to cater for more than 85% of residential borrowers that may need a specialist solution," he said. "We want advisers to have the confidence there is a home for those borrowers who remain our near-mainstream core customer base but who have had recent issues due to events in the past few years.
"Essentially, this new tier categorisation will provide advisers with a range of alternative products, dependent on their specialist residential clients' needs and circumstances, allowing them to offer more clients a suitable tier and product."