"Anyone would think that a tsunami had hit on September 23"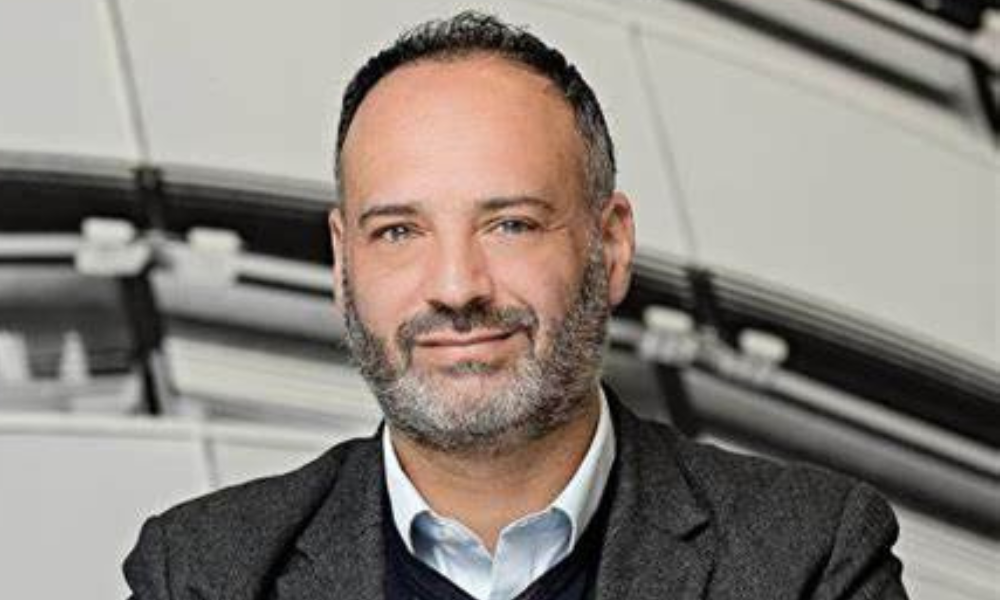 The mortgage market may be regaining its composure, following the shock of the September mini budget. And while a price correction is under way, market experts agree that a collapse is growing less likely – and that the customer's need for a broker's advice is greater than ever.
Andrew Montlake (pictured), managing director of the mortgage broker Coreco, said the third and fourth quarters of the year may as well be in different dimensions, as the mayhem caused by the mini budget saw lenders up their rates sharply, which torpedoed demand.
"The mortgage market in the third quarter was fluid but now – like the weather – it is frozen," Montlake added.
The developments recorded in the Bank of England's latest report on the third-quarter mortgage market came largely in advance of the chaotic impact of the mini budget.
Montlake's view is that higher interest rates and sky-high inflation, coupled with an economy edging into recession, will see the fourth quarter figures differ significantly.
'A collapse is off the cards'
Many prospective buyers are waiting to see whether house prices come down significantly in the months ahead, he said, which will significantly impact the fourth quarter of the year. However, he does not anticipate a truly sharp correction.
"Though we are already seeing a price correction, a collapse is off the cards due to the continued lack of supply and a jobs market that is still strong, for now at least," he said.
Montlake added that he has already begun to see a rise in enquiries for secured loans and remortgages to consolidate debt as people seek to batten down the hatches as the full force of the economic storm hits in 2023.
"Where there is still demand, it is among first-time buyers, many of whom are desperate to exit the rental market as rents hit Olympian heights," he added. "If they fix for five years, they are betting that they will ride out any potential negative equity dip."
A good year ahead for brokers who offer personalised advice?
Craig Fish, managing director at mortgage broker Lodestone, said the market is steadying, to a degree, following the fireworks of September. He sees the challenges ahead as opportunities for savvy brokers.
"Anyone would think that a tsunami had hit on September 23," he said.
Following the mini budget, he said, the mortgage market changed overnight, and he has since been inundated with enquiries –for all the wrong reasons.
Fish said customers are worried about what the future holds, largely because of the policies put forward by Liz Truss and Kwasi Kwarteng.
"They would have caused less damage if they had triggered the big red button," he said.
"That said, I am expecting 2023 to be a positive year."
Fish said that it has been a long time since brokers have had to give good old-fashioned, fully personalised advice to clients, rather than just offering the cheapest fixed rate.
"This is going to be a good year for those brokers who have been around for some time," he said.
"I never thought I would be thanking Liz Truss for anything."
What are your thoughts on the Bank of England Q3 mortgage report? Let us know in the comments below.