More than half say there are not enough saving and investment options.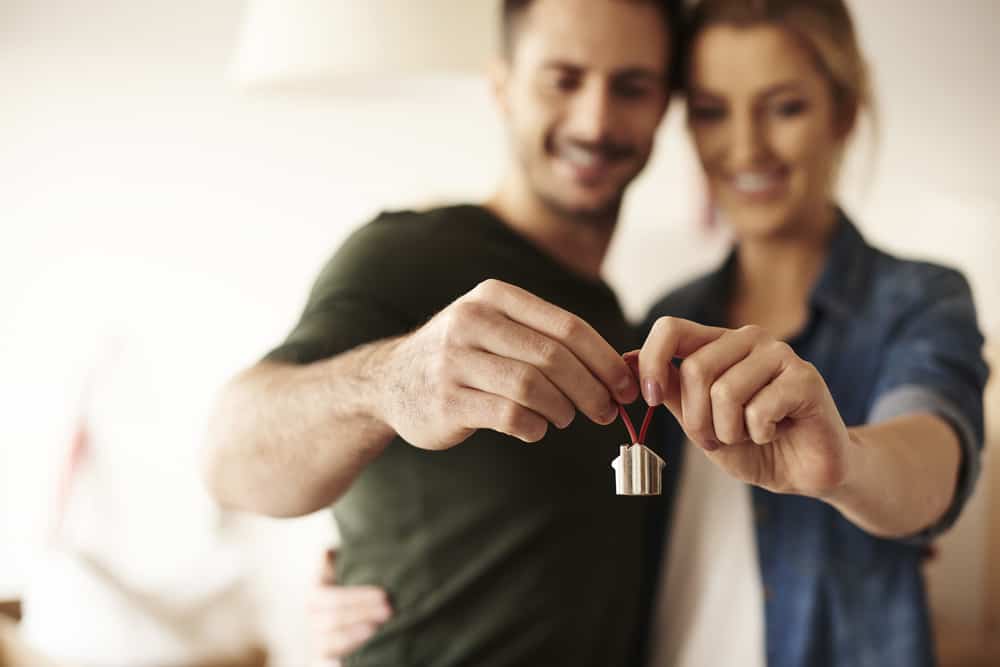 New research commissioned by UK-based money app Ziglu has revealed that nearly half of prospective first-time buyers were willing to take more risks with their savings to afford a home sooner.
Almost half (48%) of those surveyed were "happy taking more risk" with some or all of their savings, and nearly one in 10 said they would be happy taking more risk with all their savings.
Part of the reason first-time buyers were happy to take more risk was they were unhappy with the available options for saving for a home, the same study showed. Around 56% felt there were not enough saving and investment options for first-time buyers.
Despite current low rates, most revealed they were still relying on cash savings accounts, with 80% saving in cash accounts, 32% in cash ISAs, and 15% in lifetime ISAs; 9% were investing in shares and 8% were investing in cryptocurrencies.
First-time buyers also admitted to being increasingly worried about rising inflation and the cost-of-living squeeze with planned national insurance increases.
Around 85% worried their savings plans could be knocked off course, while 63% wanted the government to provide more help with saving for a home.
The number of first-time property buyers rose to nearly 410,000 last year with average deposits estimated at around £53,935, Ziglu reported.
Affordability was still being squeezed, however, as house prices cost around 6.9 times the earnings for would-be homeowners.
Ziglu founder and CEO Mark Hipperson pointed out that the average age for a first-time buyer in the UK is around 32, a sure sign that saving for a deposit is a "major challenge" for first-time buyers.
"It makes sense that people are willing to take some risk with their savings and investments in order to raise the money faster and particularly so when rising inflation means people are getting a negative rate of return on cash savings," Hipperson said.
"Cryptocurrency and investing in the stock market are increasingly playing a role in helping people save for deposits, although clearly the volatility in these markets means they cannot be the only ways people save," he added.
Among savings and investment options first-time buyers would want, increased government support remained the most popular option, though a significant number of those surveyed also wanted to see more action from savings and investment providers.
Ziglu's study found that first-time buyers who planned to buy in the next five years expected to have to save for four years on average. More than half were only using one method of saving, while 19% used three or more.