Buyer demand in city centres has risen by 35% since January 2021, according to data collected by Rightmove.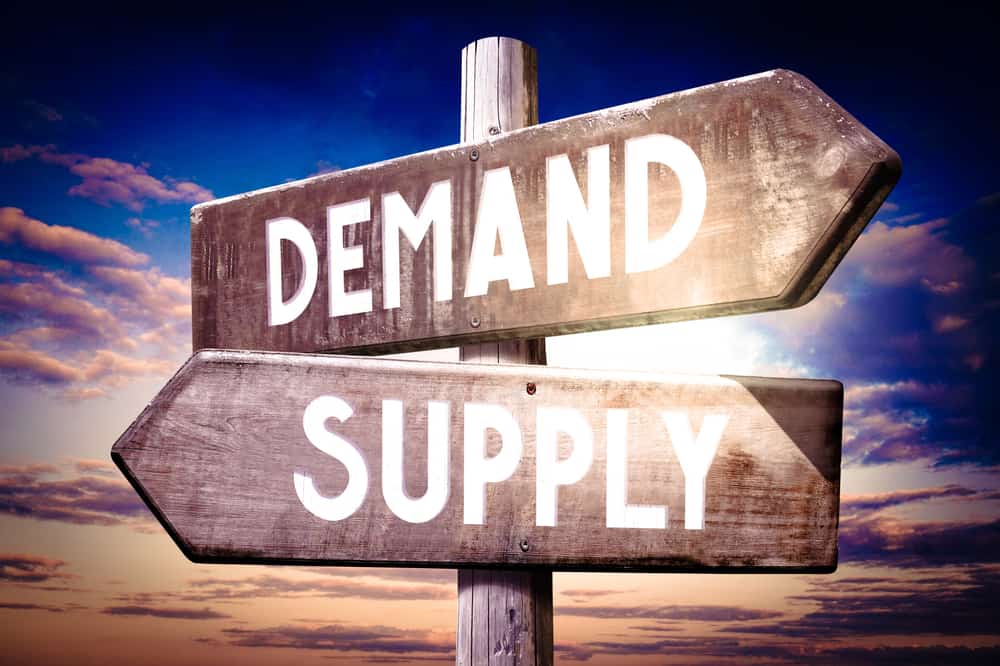 Buyer demand in city centres has risen by 35% since January 2021, according to data collected by Rightmove, despite suggestions that COVID-19 restrictions might cause many to reconsider city living.
Buyer demand has risen even further in some cities in particular; for example, York city centre has seen a jump of 76%, followed by 62% in Norwich and 57% in Sheffield.
Nevertheless, demand in villages and rural locations has also risen, by 32%.
In London, local areas further out from the centre are still seeing the biggest increases in demand, but overall the inner London boroughs are only slightly behind the outer boroughs.
Inner London saw a jump of 30% in buyer demand compared with January, while outer London is up by 34%. Highbury in Islington has seen demand rise 66% month-on-month.
Flats in the capital have also seen a jump in demand, up by 33%, coming in second place just behind bungalows (41%).
Rightmove surveyed more than 1,000 first-time buyers, finding that 17% are planning to use the government's 95% Mortgage Guarantee Scheme or are already using it.
Just under two-thirds (60%) of first-time buyers surveyed said that they have been able to save more money towards their deposit over the past year due to the various lockdowns.
More than half (53%) said this meant they were going to put down a bigger deposit, while 37% said it meant they could now buy sooner than they were originally planning to.
The study also found that the desire to move to a quieter location that has been a trend driving a number of local markets over the past year is not as prevalent among first-time buyers.
While 28% of homeowners planning to move in the next 12 months cited going to the countryside or coast as their motivation, this was just 10% among the first-time buyer group.
Tim Bannister, housing expert at Rightmove, said: "These are early signs but they certainly point to some good news for city centres across Great Britain, with a number of agents now telling me they've seen a marked uptick in demand from first-time buyers, and they're managing to sell city centre flats more quickly than in earlier months of the year.
"People starting to venture in to their local high streets and once again experiencing the buzz of their city centres, along with greater mortgage availability for first-time buyers, means city centres are staging a much-needed comeback in the market.
"Right now some buyers are able to grab a relative city bargain compared to the heady price growth outside cities, but these early signs of demand could be the start of city prices rising again, so for those home-hunters who have their sights set on a city centre flat now is the time to see what's available."