Momentum is needed now to push through difficult conditions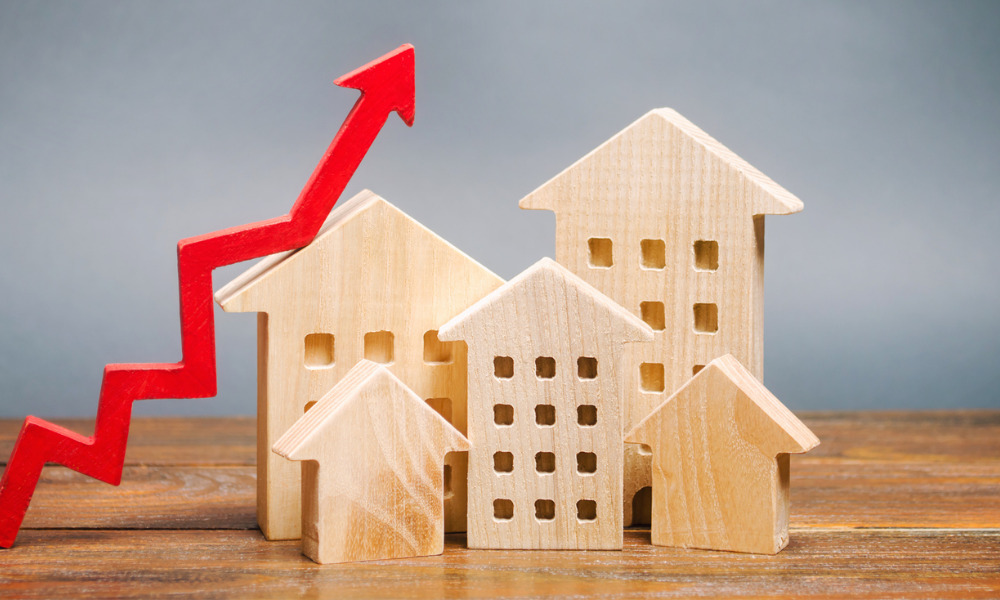 With Britain's housing market showing tentative signs of improvement after a brutal 2022, Barratt Developments has struck a cautiously optimistic tone citing an uptick in home sales in January.
The comments stand in contrast with warnings made just a month earlier about the risk of a slowdown.
"We have seen some early signs of improvement in current trading during January," said David Thomas, chief executive of Barratt Developments.
However, he believes continued momentum is needed over the coming months before the market can be confident that these challenging trading conditions are easing.
The sharp increase in the cost of mortgage borrowing has triggered a slump in demand for new homes.
Barratt, Taylor Wimpey Plc and Persimmon Plc, a trio which collectively built more than 45,000 homes last year, all warned last month that demand for new houses had tumbled and hinted at more disruption for the market in 2023.
At the end of the year, forecasters and economists concluded house prices would tumble in 2023, to mark the first annual decline in a decade, as rising borrowing costs and inflation erode consumers' spending power.
However, the average number of weekly private sales, the net private reservation rate, at Barratt's sites rose to 0.49 in January. While that is down from 0.9 a year earlier, it is up from the previous half-year trading period.