House completions recover to pre-pandemic levels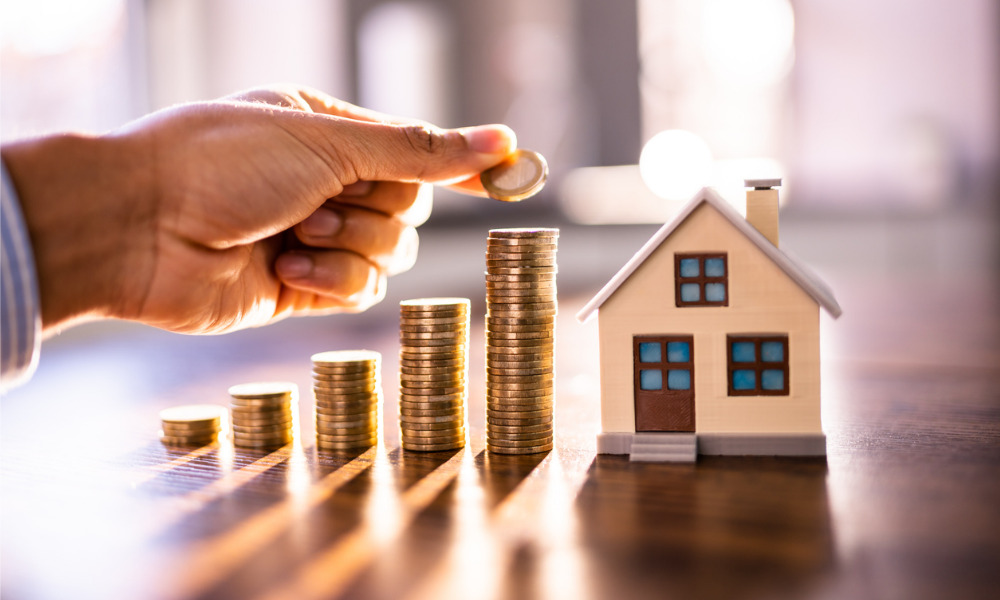 House construction firm Barratt Developments has announced that its revenue has surpassed £5 billion as the number of house completions returned to pre-pandemic levels over the past year.
In the 12 months to the end of June 2022, the property developer completed 17,908 homes, up 3.9% on the previous year. Revenue also increased by 9.5% to £5.27 billion from £4.81 billion in 2021.
Huge write-downs necessary to pay for building safety works rose by nearly 15% to a record £1.05 billion. The company's gross margin increased to 24.8%, from 23.2%.
Shares, however, fell just over 1.1% as the company's pre-tax profit went down by 21% to £642.3 million from £812.2 million last year. Barratt also reported that trading in recent weeks has been sharply down compared with the same period last year.
"Macro-economic uncertainties remain, most notably around household energy costs and elevated inflationary pressures, changes in interest rates and the consequent impacts on employment, wage growth, house prices, and consumer spending and confidence," John Allan, chair at Barratt Developments, said. "As a business, we also face the prospect of higher taxation, the ongoing challenges around build cost inflation and the withdrawal of Help to Buy, which will close for new reservations at the end of October 2022."
David Thomas, chief executive at Barratt Developments, added that the past year had been one of fantastic progress for the company, with completions recovering to pre-pandemic levels and excellent productivity across their sites.
"Our financial strength and operational excellence position us well to navigate the macro-economic uncertainties ahead," Thomas said. "I'd like to thank our employees, sub-contractors, and supply chain partners for helping us to continue to deliver the industry-leading, sustainable homes and developments our customers want and the UK needs."