Barclays will cut rates on residential mortgages for purchases and remortgages.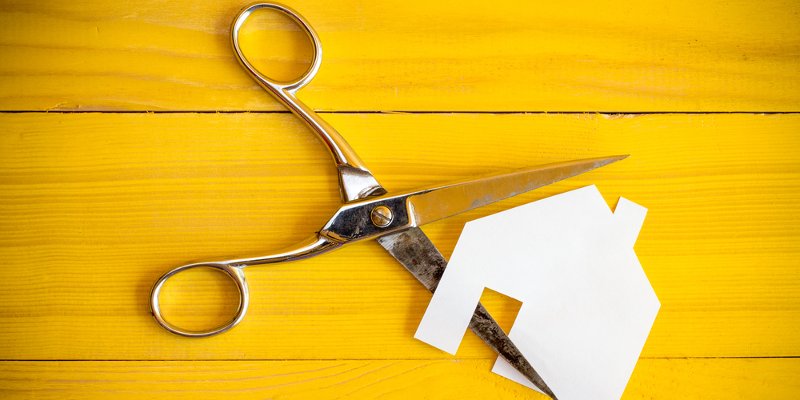 Barclays Mortgages is set to refresh its residential range with a product launch and reduced rates.
For purchases and remortgages, Barclays will introduce a 1.73% 3-year fixed premier exclusive at 85% LTV.
It comes with a £999 product fee and is available for loans between £5,000 and £1m.
Reductions will be made to selected 2, 3 and 5-year fixed products, including Help to Buy mortgages.
Within the range of residential products for purchases and remortgages the 5-year fix at 80% LTV will be cut from 1.83% to 1.78% and the 2-year tracker at 85% LTV will drop from 1.72% to 1.64%.
Both come with a £999 fee with a minimum loan amount of £5,000 and maximum of £1m.
Within the same range for purchases and remortgages the 2.37% 3-year fix without a product fee at 90% LTVwill decrease to 2.32%.
Loan amounts for this product range from £5,000 to £375,000.
For loans between £2m to £5m, the 5-year fix at 60% LTV will be cut from 1.79% to 1.75% and comes with a £2,499 fee.
The changes will come into effect on Thursday 10 October.