Confidence is returning to the UK housing market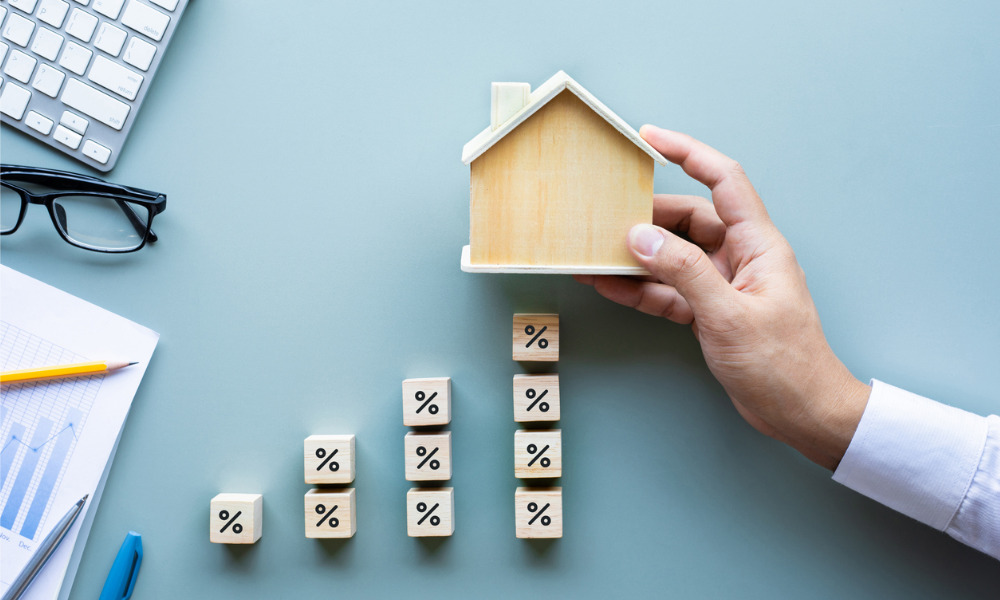 The average price of houses coming to market rose at the fastest rate in a year, increasing by 1.8% to a record £372,894 in May, property listing platform Rightmove has reported.
The latest monthly house price growth of £6,647 to new seller asking prices, Rightmove said, is "a strong indication of sellers' confidence."
Buyer demand was up 3% on 2019 levels, while agreed sales were just 3% behind the pre-pandemic market. Discount from final asking price to agreed sale price was 3.1%, again reflecting home mover confidence in the outlook for the market.
"This month's strong jump in new seller asking prices looks like a belated reaction and a sign of increasing confidence from sellers, as we'd usually see such a big monthly increase earlier in the spring season," Tim Bannister, director of property science at Rightmove, commented on the findings of the latest house price index. "One reason for this increased confidence may be that the gloomy start-of-the-year predictions for the market are looking increasingly unlikely.
"What is much more likely is that the market will continue to transition to a more normal activity level this year following the exceptional activity of the pandemic years. Steadying mortgage rates and a generally more positive outlook for the economy are also contributing to more seller confidence, though there are likely to be more twists and turns to come."
Tomer Aboody, director at property lender MT Finance, added that as mortgage rates are becoming more stable and considerably lower than around the time of the Kwasi budget, there's definitely more confidence in the market with sales numbers almost returning to pre-pandemic levels.
"More sellers are coming to the market and buyers are feeling more bullish in proceeding with their purchases," Aboody said. "With possibly the final base rate increase on the horizon and some positive noises coming from the government, it will be interesting to see how the market further adjusts and whether it continues to defy expectations in coming months."
Jeremy Leaf, north London estate agent and a former RICS residential chairman, remarked that while it felt like a more normal spring market, those not relying on mortgages, or who are equity rich from COVID, are not rushing before taking the plunge.
"The reasons for moving in many cases haven't disappeared even though the race for space may be run," Leaf said. "Looking forward, we don't see any particularly significant changes other than supply and demand continuing to balance out."
Bannister also warned that the market is still very price sensitive and advised new sellers not to damage their prospects of a sale by overpricing initially and reducing later.
"More discretionary sellers at the top end may be prepared to price high and wait for the right buyer, and while it is positive that they appear to feel no financial pressure to sell, the data suggests that some sellers in this sector will need to price more competitively if they want to find a buyer in the current market," he pointed out.
Any thoughts on the findings of this month's Rightmove House Price Index? Let us know by leaving a comment in the discussion box at the bottom of the page.